The New York Yankees got the brunt of a questionable call Saturday, but things worked out for them.
It's been tough for the Bombers lately, but something finally worked out for them.
Bobby Witt Jr. of the Kansas City Royals looked to use his speed for a single bunt.
CLICK HERE FOR MORE SPORTS COVERAGE ON FOXNEWS.COM
The ball went awry, so third baseman DJ LeMahieu picked it up to end the play. But plate umpire Ted Barrett called it a fair ball, giving Witt an infield single.
As LeMahieu argued with Barrett, starting pitcher Gerrit Cole reluctantly and sheepishly picked up the ball. With the Yankees seemingly slacking off, Witt took off for second base.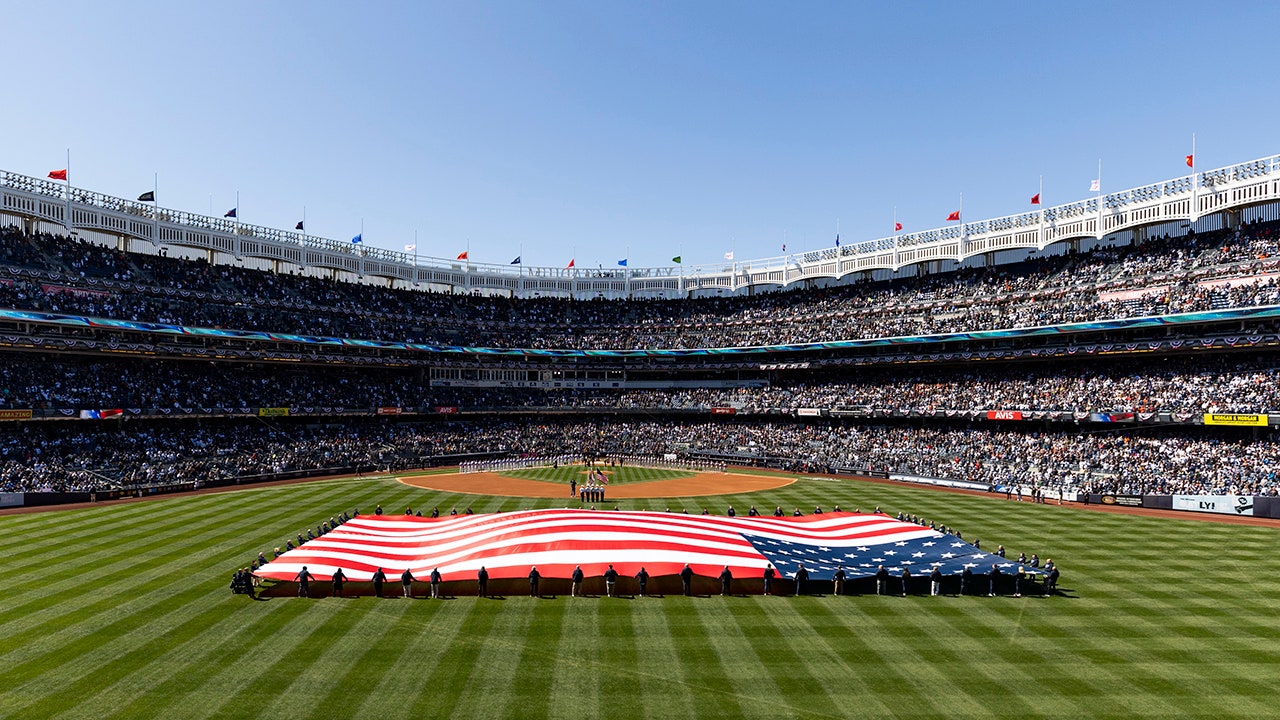 Bad idea. Cole throws 100 mph. Cole saw Witt take off for second and hit a fastball that tagged him out, and shortstop Anthony Volpe took over.
Then what went from being a foul ball became an infield single on a missed call that resulted in disgrace for the Royals on the basepaths.
RED SOX FANS TAKE ADVANTAGE OF FLOODED FENWAY PARK DURING RAIN
The call was not reviewable either. Fair/foul calls are only reviewed on balls that land on or over a base.
The Yankees won the game, 5-2, earning their first series victory since late last month in Oakland, which included Domingo Germán's perfect game.
A miserable season continues for Kansas City, which fell to 28-72. The Royals are on track for a 45-117 season.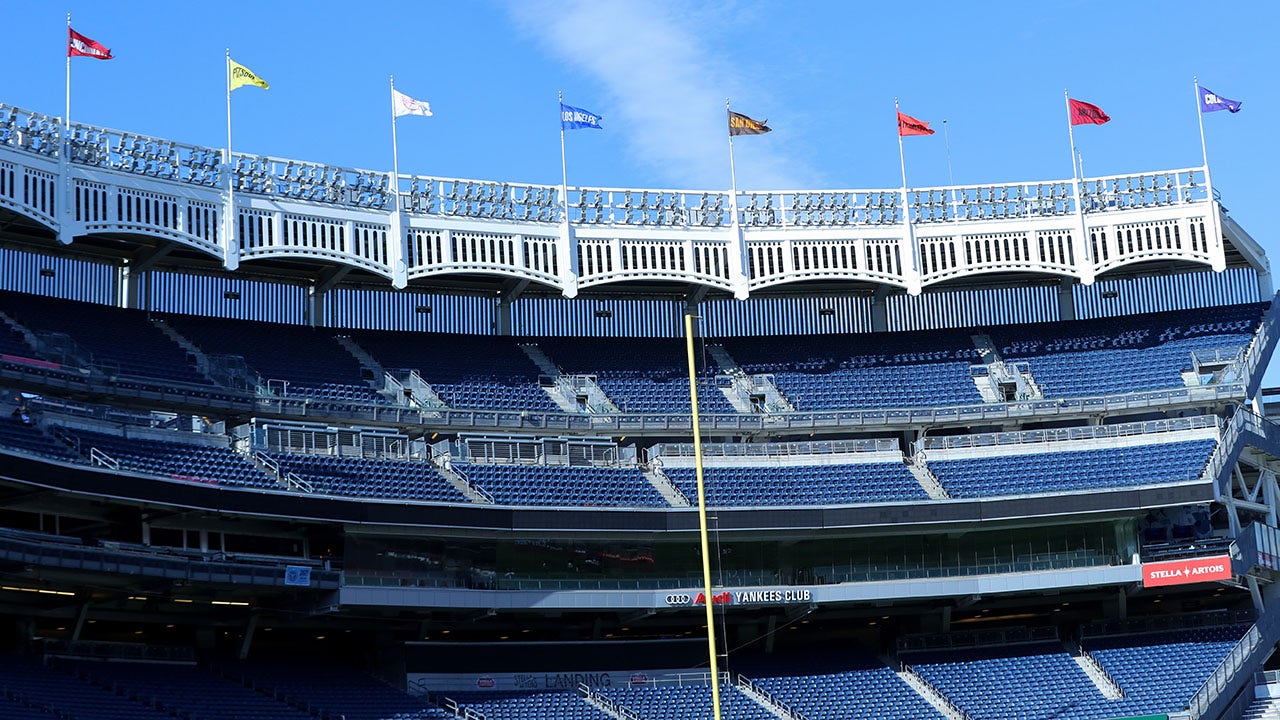 CLICK HERE TO GET THE FOX NEWS APP
Surprisingly, that's not even the worst record in the big leagues. The A's are on pace for a 43-win season. If his 119-loss streak comes to fruition, it would be the most losses by an MLB team since the 2003 Detroit Tigers, who also went 49-113.