The United States Women's National Team is in the hunt for a third straight World Cup title, and many people want to see how they pull it off.
FOX Sports says the team's opener on Friday night against Vietnam was one of the most watched Women's World Cup group stage contests on English-language television.
In total, the match averaged just over 5.2 million viewers throughout the night, making it the second most watched group stage match of the Women's World Cup.
CLICK HERE FOR MORE SPORTS COVERAGE ON FOXNEWS.COM
The only game with more average viewers was the 2019 USWNT game against Chile: the United States won, 3-0, to advance to the round of 16.
The match peaked at 6,552,000 viewers between 10:45 p.m. and 11:00 p.m.
In fact, almost twice as many people tuned in on Friday night than the equivalent broadcast of the 2019 Group Stage; it was 99% higher than the match between the USA and Thailand four years ago, which averaged 2.649 million viewers.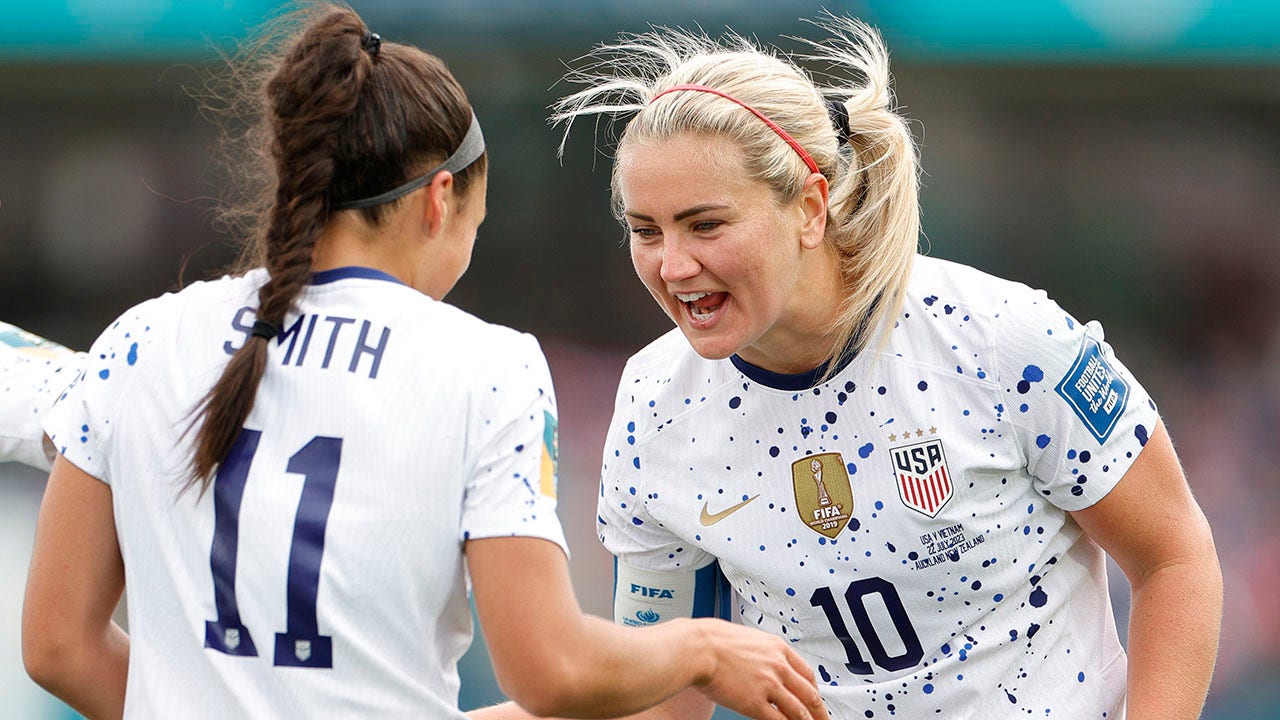 MOST OF THE USWNT REMAIN SILENT AS THE NATIONAL ANTHEM PLAYS AHEAD OF THE OPENING OF THE WOMEN'S WORLD CUP AGAINST VIETNAM
The United States defeated Vietnam, 3-0, on Friday night in Auckland, New Zealand, aided by two goals from Sophia Smith and another from captain Linsday Horan.
In all, the USWNT maintained possession 66% of the time and completed 79% of their passes; Vietnam pass accuracy was only 49%. The United States bested Vietnam, 9-0.
Realistically the scoreline could and should have looked a bit different, but a win is a win and it's a good start.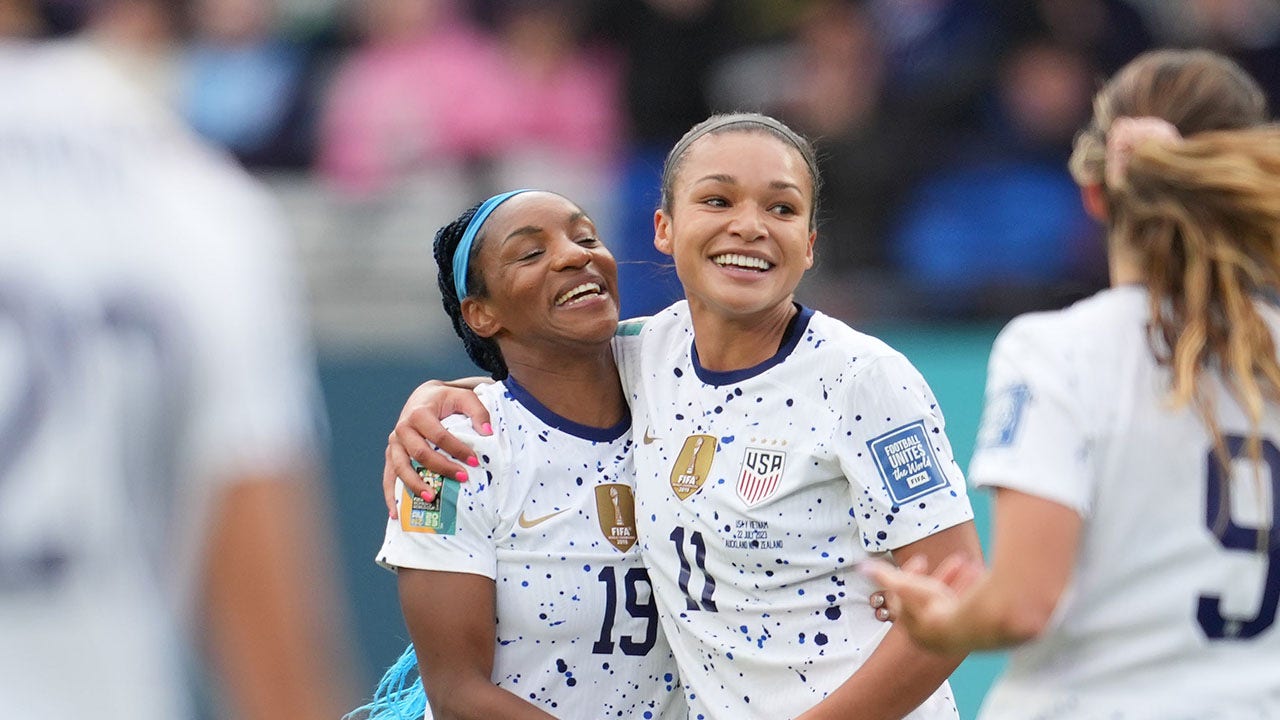 CLICK HERE TO GET THE FOX NEWS APP
The USWNT, the heavy favorites to win it all again, return to action on Wednesday when they take on the Netherlands at 9 p.m.