Unsurprisingly, it was all USA on Friday night (or Saturday afternoon if you were at the game).
The scoreline didn't look like it, but there's a reason sportsbooks wouldn't even allow punters to place bets on the USWNT in their first Women's World Cup game.
The United States defeated Vietnam, 3-0, on Friday night in Auckland, New Zealand, as they began their quest for a treble.
Sophia Smith found the back of the net in the 14th minute with her left foot to open the scoring, and it would take the US a while to score again: Alex Morgan's 44th-minute penalty was even saved to keep the game one-goal, but Smith scored again just before half to put the US up two.
CLICK HERE FOR MORE SPORTS COVERAGE ON FOXNEWS.COM
Although it was not a rush on the scoreboard at the beginning, the United States narrowly missed goals several times in the first half, and they were still clearly the better team. Vietnam had possession just 34% of the time completing 53% of their passes – USA finished 82% of their plates in the first half.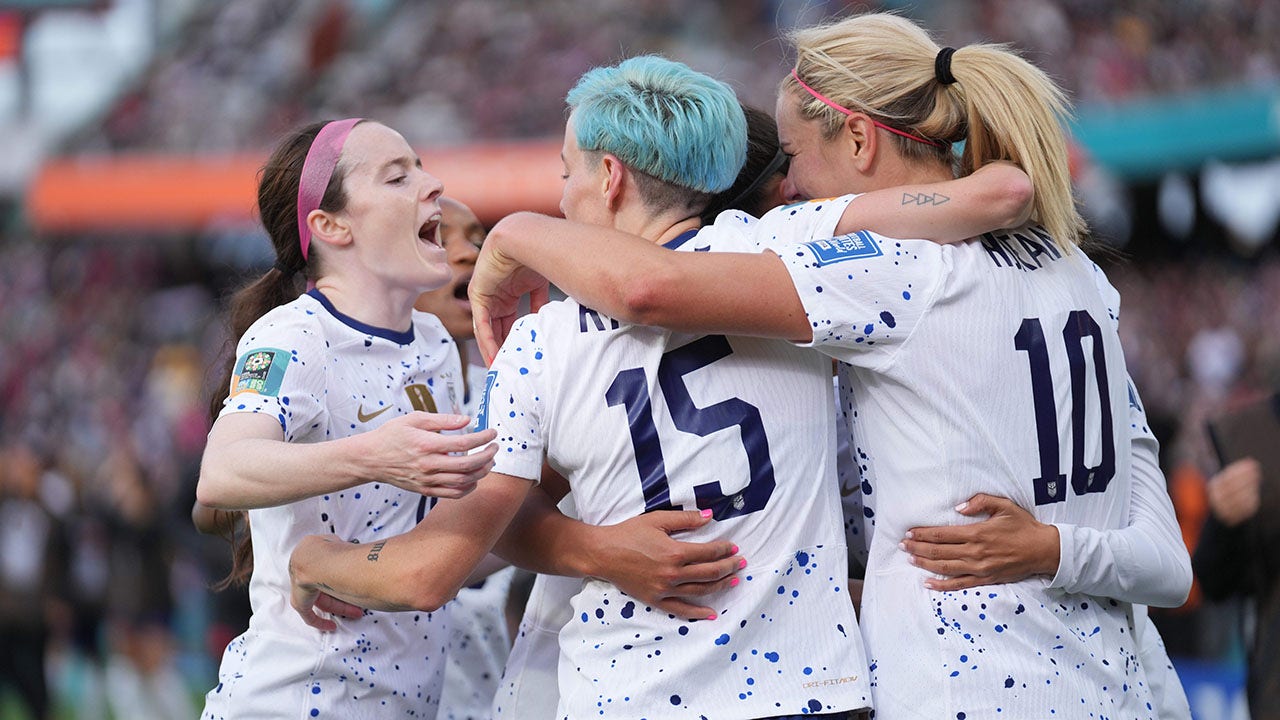 LIONEL MESSI SCORE THRILLING GOAL FOR THE WINNER IN HIS MLS DEBUT
It was also more of the same in the second half. It was far from their fairest game on the field, but luckily for them, it was a bit of a tune-up: Georgia vs. The Citadel, if you will.
After captain Lindsay Horan scored the team's third goal of the day in the 77th minute, she walked up to a nearby camera and flashed the US Soccer logo on her jersey.
The United States recorded 28 shots, seven of them on target; Vietnam had none.
In all, the USWNT maintained possession 66% of the time and completed 79% of their passes; Vietnam pass accuracy was only 49%. The United States bested Vietnam, 9-0.
Realistically the scoreline could and should have looked a bit different, but a win is a win and it's a good start.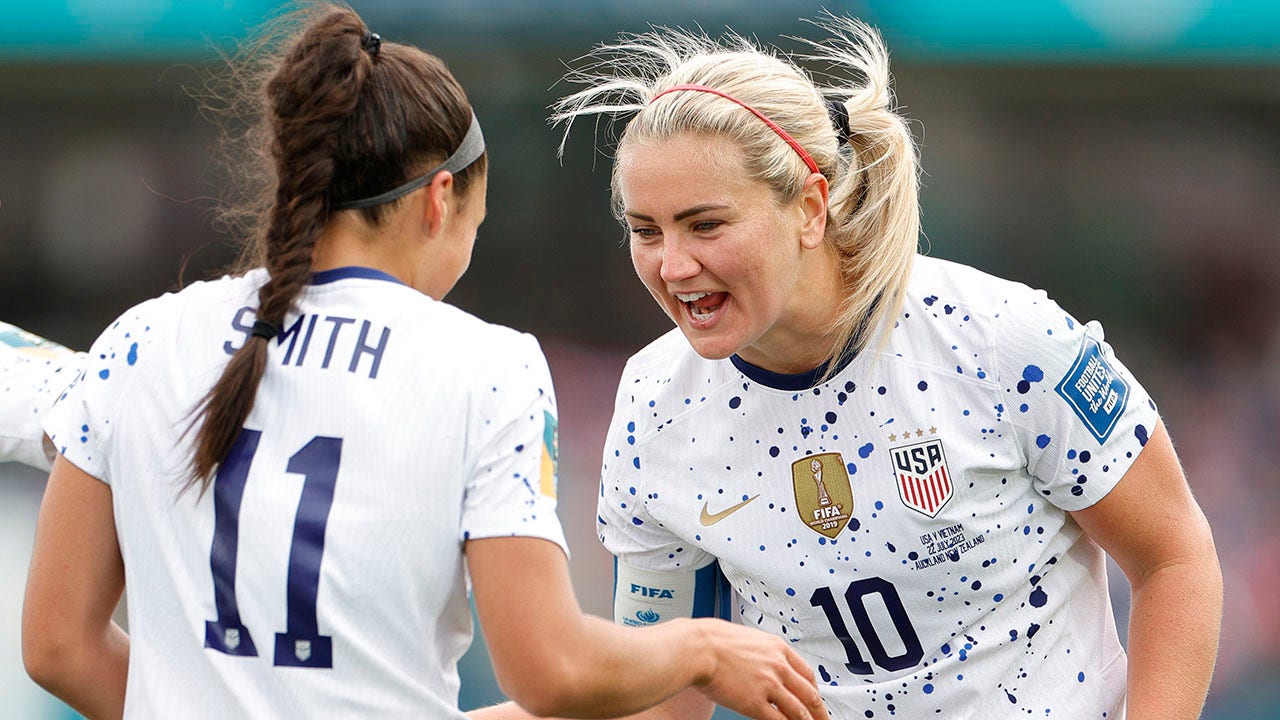 CLICK HERE TO GET THE FOX NEWS APP
The USWNT returns to action on Wednesday when they take on the Netherlands at 9 pm (they will finish the group stage on August 1 against Portugal). Set alarms for 3am start