A Vermont Christian school that lost a game in the women's basketball state playoffs because its opponent had a transgender student on the team roster will be barred from future tournaments, the state's sports governing association said Monday.
The Vermont Principals Association (VPA) ruled that Mid Vermont Christian School had violated policies and is ineligible to participate in future tournaments it sanctions. The measure applies to all sports.
«The VPA again reiterates its continued support of transgender student-athletes not only as part of building an inclusive community for every student to grow and prosper, but also as a clear expectation of Vermont state law in the Education Agency Best Practices and in VPA Policy Regarding Transgender Student Athletes,» the governing body said in a statement.
CLICK HERE FOR MORE SPORTS COVERAGE ON FOXNEWS.COM
Officials said the White River Junction-based school failed to comply with the association's policies on race, gender and disability awareness.
Mid Vermont Christian School did not immediately respond to Fox News Digital's request for comment.
Last month, Mid Vermont Christian School dropped out of the tournament before a game against Long Trail Mountain. The school's principal, Vicky Fogg, argued at the time that it was unfair and unsafe for high school girls to play a biological man on the opposing team.
OPINION: FORGET THE MARCH MADNESS, THE NCAA IS RUINING COLLEGE SPORTS IN A NIGHTMARE WAY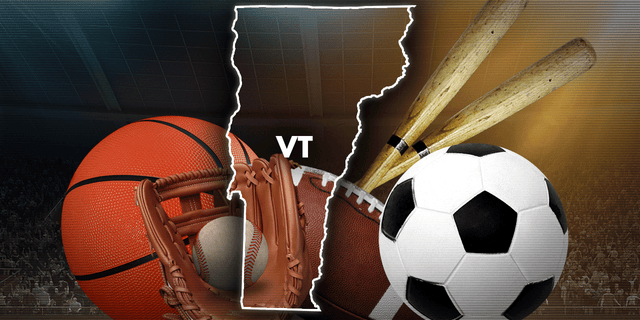 «We withdrew from the tournament because we believe that playing an opponent with a biological male jeopardizes the fairness of the game and the safety of our players. Allowing biological males to participate in women's sports sets a bad precedent for the future of sports. feminine in general. Fogg wrote in a statement to Fox News Digital in February.
State law prohibits discrimination against student athletes based on their gender identity and says that any disputes about students' participation in sports teams that do not match their biological gender must be considered on a case-by-case basis.
«Transgender and gender nonconforming students must have the same opportunities to participate in physical education as all other students. In general, students must be allowed to participate in physical education and sports consistent with the student's gender identity. Participation in competitive athletic activities and sports will be resolved on a case-by-case basis,» the Vermont Education Agency's best practices read.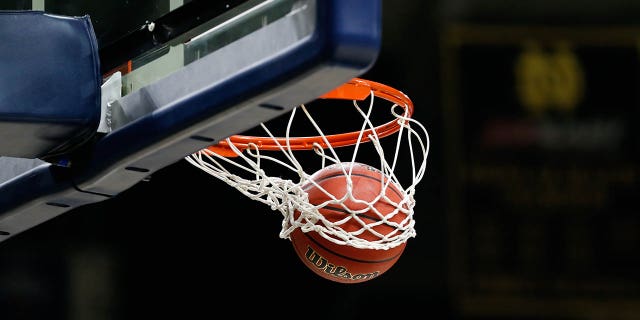 CLICK HERE TO GET THE FOX NEWS APP
The department also says transgender students should not be required to use the restroom or locker room «that conflicts with the student's gender identity.»
Kristine Parks of Fox News and The Associated Press contributed to this report.