The National Labor Relations Board (NLRB) filed a complaint against USC, the Pac-12 and the NCAA, alleging that the parties misclassified the athletes as «student-athletes» rather than employees.
The NLRB called the three entities joint employers of college athletes and said the misclassification intentionally deprives athletes of their rights under the National Labor Relations Act.
The athletes involved are soccer players, as well as players on the men's and women's basketball teams.
CLICK HERE FOR MORE SPORTS COVERAGE ON FOXNEWS.COM
«The conduct of USC, the Pac-12 Conference and the NCAA, as joint employers, deprives their players of their legal right to organize and come together to improve their working and playing conditions, if they choose,» the general said. of the NLRB. said attorney Jennifer Abruzzo in a statement via the LA Times. «Our objective is to ensure that these actors, as workers like any other, can fully and freely exercise their rights.»
Abruzzo will seek to have the parties «reclassify Players as employees rather than 'student-athletes' in their files, including but not limited to their handbooks and rules, and notify all current Players that they have done so,» according to the complaint via USA Today.
Last year, the NLRB filed an unfair labor practice charge against the NCAA, the conference, and the school. The lawsuit accuses the parties of misclassifying college players as «student-athletes» as well as other violations.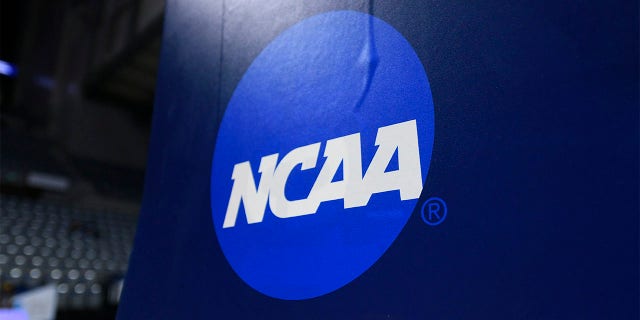 RILEY GAINES SAYS SHE CONFRONTED REP. KATIE PORTER ON LIKE AND CLICK REMARK
The NLRB argues that the NCAA, the conference, and the school have complete control over the working conditions of athletes.
All three parties could be subject to financial penalties.
The parties must respond to the lawsuit by June 1 and a hearing has been set for November 7.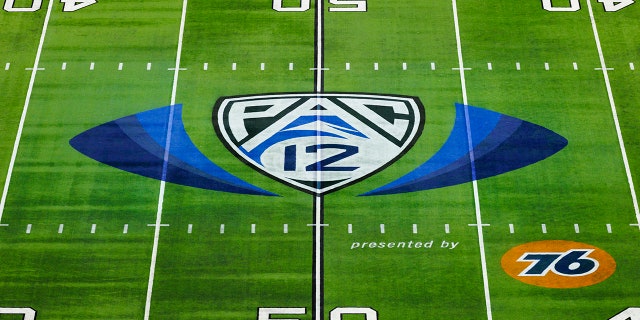 CLICK HERE TO GET THE FOX NEWS APP
The Supreme Court ruled unanimously in 2021 that college athletes can profit from their name, image and likeness.
Associated Press contributed to this report.