A group of more than 100 US soccer players is calling on Congress to improve the US Center for SafeSport, which is tasked with protecting athletes from abuse.
The US Soccer Athletes Council sent a letter to the US Senate and House of Representatives on Wednesday signed by current and former national team players, including the entire US team playing in the Women's World Cup.
«As athletes, we want to lead in collaboration with Congress and the sport's national governing bodies to create a safe and supportive environment that allows soccer players, and all other athletes in the Olympic movement, to thrive both on and off the field. We are committed to working with you and other stakeholders to make the changes necessary to ensure players are safe and protected from abuse. And that means we must create an efficient, fair and effective system for athletes to report,» the letter read. .
CLICK HERE FOR MORE SPORTS COVERAGE ON FOXNEWS.COM
The move comes after an abuse and misconduct scandal rocked the National Women's Soccer League. In 2021, two former players came forward and accused veteran coach Paul Riley of misconduct and sexual coercion. Riley, who denied the charges, was fired and later expelled from the league.
Riley was among five of 10 NWSL coaches that year who were fired or resigned amid allegations of inappropriate behavior. He spurred investigations by US Soccer and the league itself, which found a systemic culture of misconduct.
Both investigations also made recommendations for player safety, many of which have been implemented. But the US Soccer investigation, led by former acting US Attorney General Sally Yates, suggested the federation should not rely solely on SafeSport for player safety because the organization is slow to act.
NEW ZEALAND WINS FIRST MATCH OF WOMEN'S WORLD CUP, HOURS AFTER GUNMAN KILLS 2 IN AUCKLAND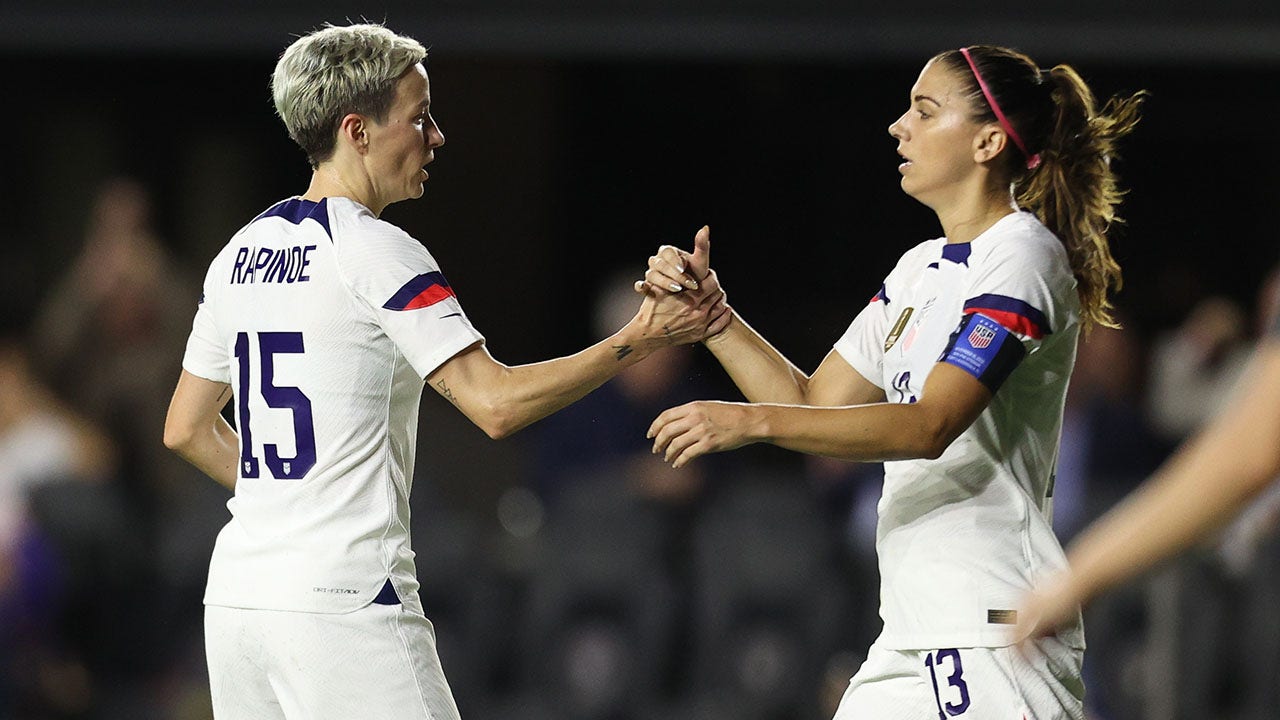 The players' letter said SafeSport declares too many cases administratively closed «without any ruling in favor of either party.»
«This outcome has serious consequences for the victims. We have seen our colleagues muster the strength and courage to tell their stories, only to have their case closed by investigators without any conclusive findings. When cases are closed administratively, there is no true closure for victims and, most concerningly, abusers are free to return to their sport,» the letter reads.
The players also said SafeSport's exclusive jurisdiction means US Soccer cannot investigate cases or take action on its own.
CLICK HERE TO GET THE FOX NEWS APP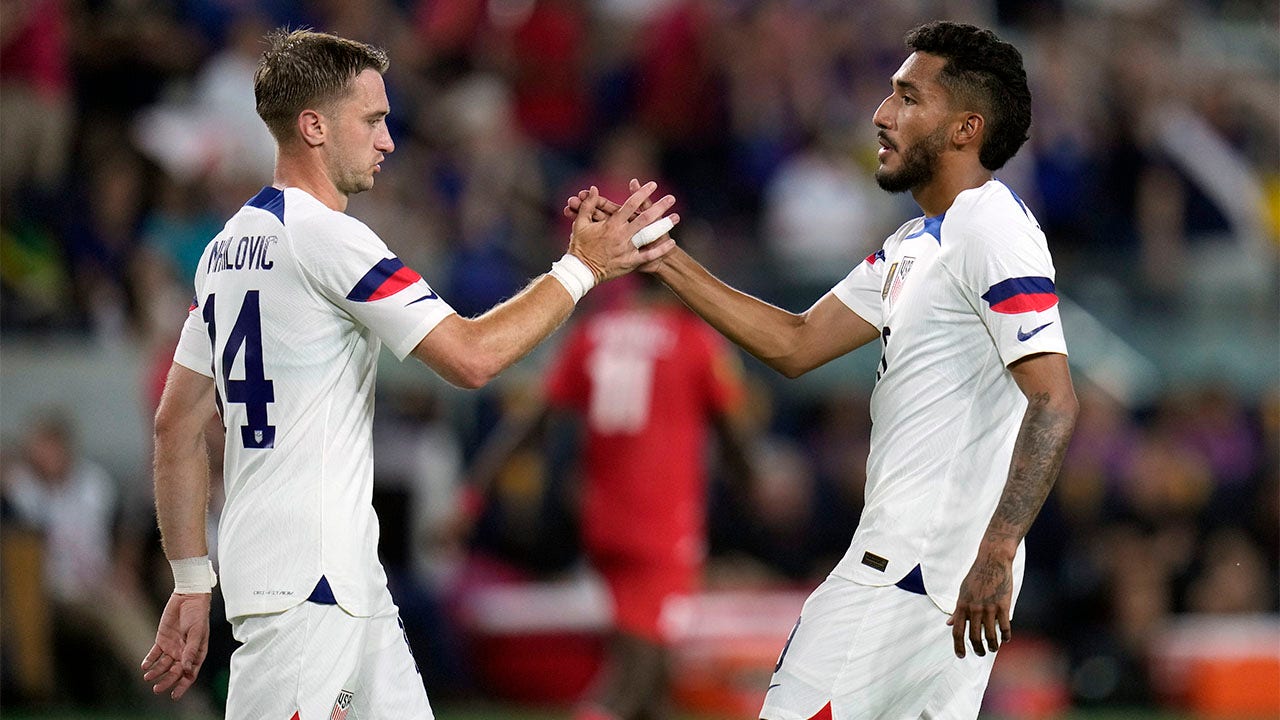 The Protection of Young Victims of Sexual Abuse and Safe Sport Authorization Act of 2017 established SafeSport, which is responsible for investigating cases of sexual abuse in Olympic sports. It was formed after dozens of athletes from various sports detailed decades of abuse allegations that were not properly handled by the US Olympic and Paralympic Committee and the sports organizations it oversaw.
«As it stands, SafeSport is the only formal mechanism to keep bad actors out of our sport, and we depend on it as we work toward reform. But the Yates report revealed deep flaws in the SafeSport process. SafeSport was created with noble and important intentions, but we believe that as it stands today, SafeSport is failing in what it was supposed to accomplish,» the letter from the players said.
SafeSport did not immediately respond to a request for comment.