A transgender woman won the California-Nevada girls' high school ski championships in March, and the father of one of the contestants is speaking out.
Sophomore June Watterson won the girls' state title on March 6, winning by 17 seconds. While competing against the girls in skiing, she remains in the boys' category in swimming.
But a competitor's father says ski competition is unfair to Watterson competing.
CLICK HERE FOR MORE SPORTS COVERAGE ON FOXNEWS.COM
«Hormones and drugs are just putting drugs into sport. It's not fair to girls. I like to be inclusive and accepting of people, but they have men competing in women's sports,» the mother told daily mail.
The father asked to remain anonymous due to possible backlash against him and his daughter, but his feelings remain strong and clear.
«It's pretty clear to me or anyone with a brain that if you're going through or have gone through male puberty, then you should only compete against people who have gone through or are going through male puberty,» he said.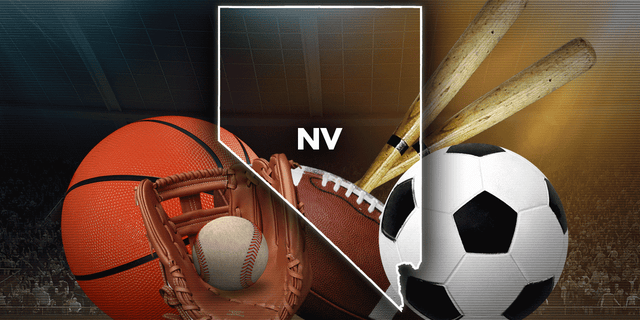 SPORTS COLUMNIST CALLS OUT ESPN'S SAM PONDER'S SUPPORT FOR JUSTICE IN WOMEN'S SPORTS 'WITH NO PREVIOUS FANS'
The father said the team was forced to «accept» the situation and blamed the organizers of the competition.
«These children, they are children, [and] live in the world that adults have created. I don't blame the winning athlete. This is a failure at the administrative level and above," she said.
«I'll point out the obvious: You ruin women's sports by allowing men to compete in women's sports.»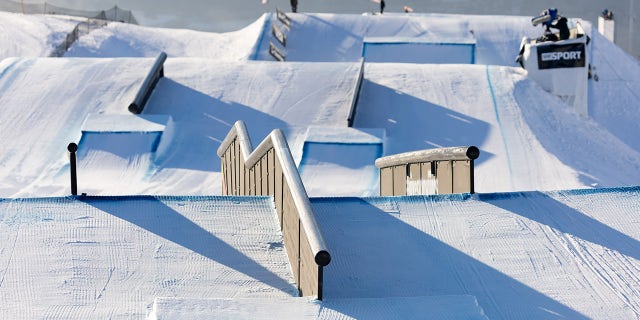 CLICK HERE TO GET THE FOX NEWS APP
Twenty-one states have prohibited transgender students from participating in sports consistent with their gender identity at all educational levels.