Spanish star Alexia Putellas stopped training on Monday, raising doubts that she will be fit to play against Costa Rica in their opener at the Women's World Cup on Friday.
The two-time Ballon d'Or winner has played just six games as a substitute for Barcelona since April, when she returned after a 10-month layoff with a torn ACL in her left knee.
CLICK HERE FOR MORE SPORTS COVERAGE ON FOXNEWS.COM
Putellas started two of Spain's World Cup warm-up matches, against Panama and Denmark, but missed the match against Vietnam in New Zealand last week.
She left Spain's training run at Massey University near Palmerston North after just 30 minutes on Monday, during which she took part in passing drills and looked comfortable. A spokesman for the Spanish team said that her early departure was planned.
SOCCER PLAYERS WHO REPEATEDLY HEADED BALLS HAVE HIGHER RISK OF COGNITIVE IMPAIRMENT LATER IN LIFE, STUDY FINDS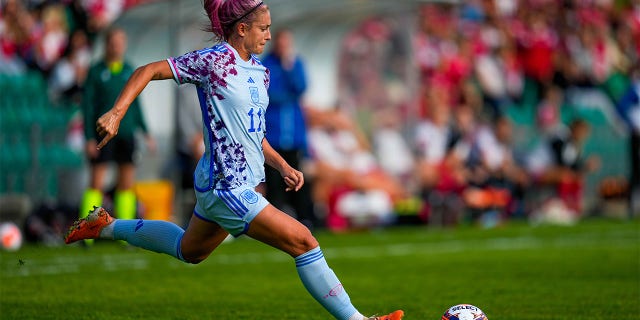 Midfielder Irene Guerrero spoke to the media at the end of training and said she hoped Putellas would be fit to play at Wellington's Sky Stadium on Friday.
CLICK HERE TO GET THE FOX NEWS APP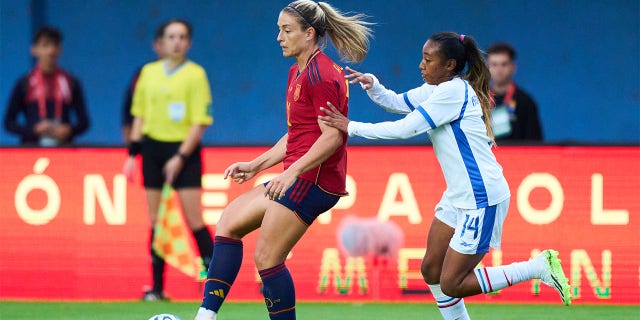 «The most important thing is that it feels good,» Guerrero said. "We are happy to have her because she is a key piece on and off the field.
«She's training very hard to go into the match with the best feelings. She's a key player, just like the other 22 players. We're all important. The whole team is important.»