The captain of the Spanish women's national team issued a public apology Monday after the soccer team faced massive backlash over a video posted last week showing four players apparently mocking a traditional dance of New Zealand's indigenous people.
Ivana Andres, 29, read a statement at a welcoming ceremony in the North Island town of Palmerston North to address the controversy that followed a video showing some members of her Women's World Cup squad laughing as they attempted the traditional haka.
WOMEN'S WORLD CUP WARM-UP MATCH IS CANCELED AFTER BECOMING 'EXCESSIVELY PHYSICAL', PLAYER UNDERSTANDING BECOMES HOSPITALIZED
«We've only been to Aotearoa, New Zealand for a few days and we have a lot to learn about their culture," read a translation of Andres's statement, according to Reuters. «Therefore, thank you very much for kindly dedicating a few minutes of his wisdom, especially at such (an) important moment as Matariki.»
Matariki, which falls on July 14, means New Year in Maori culture.
«We would also like to see Matariki as a way to renew our illusion and that we learn to enjoy, share and reach new goals and apologize for our mistakes and learn more every day.»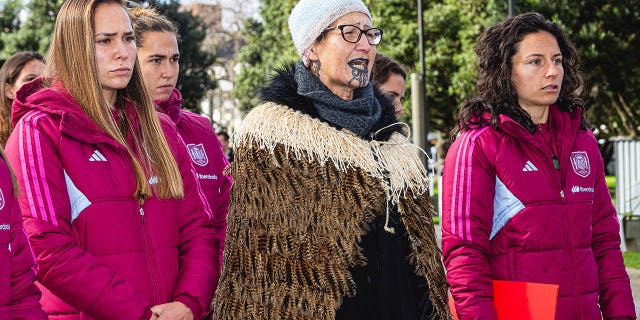 CLICK HERE FOR MORE SPORTS COVERAGE ON FOXNEWS.COM
Members of the local tribe were present at the ceremony. They were presented with a T-shirt that had the word Papaioea on it, the Maori name for Palmerston North.
"This jersey represents everything we have to fight for, our sacrifices, our victories, and we hope they see the privilege we have to play this tournament on their land."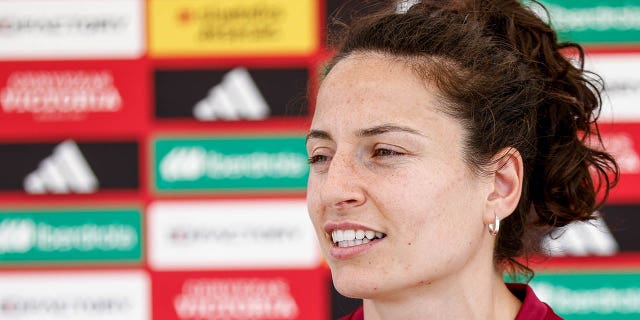 CLICK HERE TO GET THE FOX NEWS APP
A Rangitane O Manawatu iwi spokesman said Andres's apology «came from the heart» and showed a level of understanding of the importance of the haka.
The apology came just days before Spain's opening match against Costa Rica on Friday.
Associated Press contributed to this report.