When Boston Red Sox first base prospect Triston Casas made his MLB debut last seasonthe rookie did not alter his pregame routine.
Before his first major league game, Casas soaked up the sun shirtless in the outfield at Fenway Park.
The movement bothered one red sox veteranwho expressed his disgust upon seeing the scene.
ATLANTA BRAVES REVEAL NEXT PA ANNOUNCER, INFORMING EMOTIONAL AUDITION WINNER IN MOVING VIDEO
«Are you (expletive) kidding?» asked the pitcher, according to MassLive.
Casas' pregame movement was combined with naps on the floor in front of his locker, which Casas would begin around 90 minutes before the games first pitch.
Casas said he developed his routine in 2019 while at Single-A Greenville, finding that the time in the sun before games made him more energetic.
METS' CARLOS BELTRAN AVOIDS STAR-SHOOTING SCANDAL QUESTIONS AS HE LOOKS TOWARDS FRONT OFFICE PAPER
Some of the veteran players were upset with the rookie's routine last season, but he appreciated the honesty and only took issue with criticism he found disrespectful.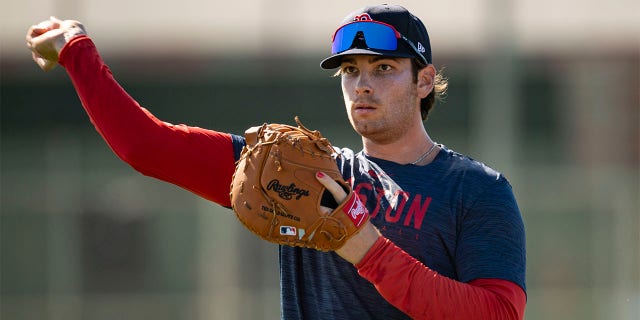 «I would have been more concerned if they hadn't told me,» Casas told MassLive. «I felt like that would have meant they didn't feel like I was going to be (in the big leagues for a long time). I think the fact that they were saying things to me, the fact that they were picking on me for the little things meant that they wanted me to I did things the right way. They wanted me to make sure I carried on that tradition over the years when I stayed here.»
CLICK HERE TO GET THE FOX NEWS APP
«If I ever felt like they were trying to make an example out of me, there would be a little bit of a shock, because at that point I would be considering that disrespect,» Casas said. «But if I know they meant well for what they wanted to say, or what they were trying to tell me, then I would definitely oblige them and just say yes and move on, because their respect means a lot to me.»
Casas heads into the 2023 season as Boston full-time first baseman after appearing in 27 games last season.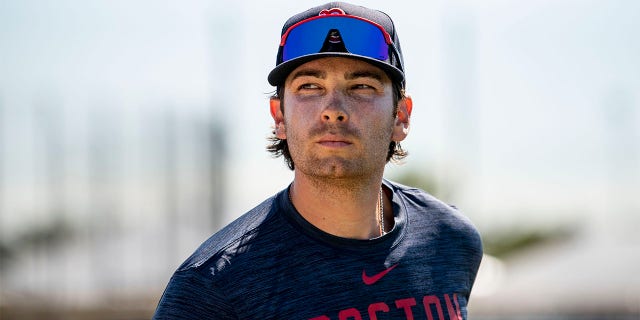 CLICK HERE FOR MORE SPORTS COVERAGE ON FOXNEWS.COM
The 23-year-old made some adjustments to his regiment late last season, though Casas didn't leave them all behind.
«I couldn't just erase everything and then try to build a new routine,» he said. «So there were times where I had to compromise with my teammates and meet in the middle and see how I could incorporate things that I needed to do and things that they thought were disrespectful. I had a certain way of doing things. And I found when I came here, some of the things I was doing just needed adjustment in terms of time or location.»