The Los Angeles Dodgers announced Friday that they will part ways with Trevor Bauer even after he was reinstated from a 324-game suspension on December 22.
Bauer issued a statement after being designated for assignment, saying Dodgers leadership wanted the 2020 National League Cy Young Award winner to pitch for the team in 2023.
«After two weeks of discussions about my return to the organization, yesterday I sat down with Dodgers leadership in Arizona who told me they wanted me to come back and pitch for the team this year,» Bauer said.
CLICK HERE FOR MORE SPORTS COVERAGE ON FOXNEWS.COM
The right-hander missed the 2022 MLB season after being suspended amid sexual assault allegations. He made 17 starts in 2021 before being placed on paid administrative leave. His suspension was the longest non-life suspension in baseball history.
Bauer was charged in 2021 with sexual assault by a San Diego woman he met through social media. Bauer says that all of the actions between the two were consensual, saying that the two had rough sex at her Pasadena home at her suggestion and followed mutually established guidelines beforehand. He said each encounter ended with them joking around and her spending the night.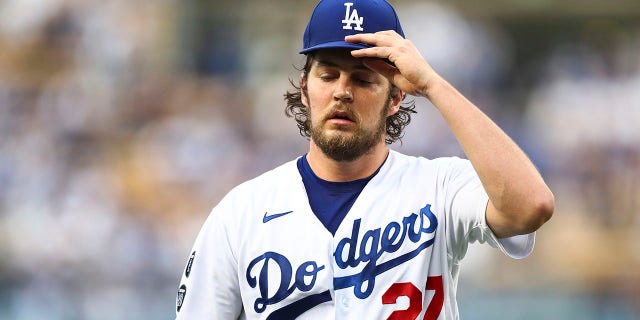 DODGERS SAY TREVOR BAUER WILL 'NO LONGER BE A PART' OF ORGANIZATION AFTER LONG SUSPENSION
Bauer will soon be officially a free agent capable of signing with any team. The Dodgers will remain obligated to pay the remainder of the $22.5 million owed to him.
«While we were unable to communicate during the administrative leave and arbitration process, my representatives spoke with Dodger leadership immediately after the arbitration decision…» Bauer said.
«While I'm disappointed in the organization's decision today, I appreciate the outpouring of support I've received from the Dodgers clubhouse. I wish the players the best and look forward to competing elsewhere.»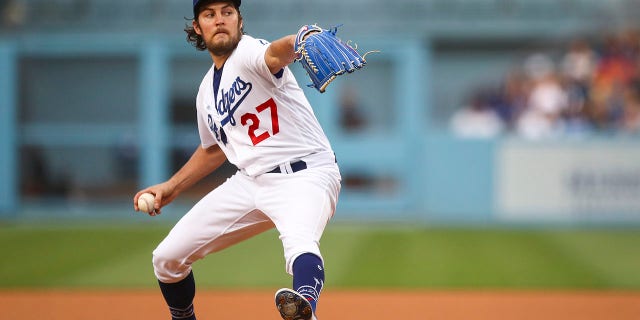 CLICK HERE TO GET THE FOX NEWS APP
Bauer has a career record of 83-69 with a 3.79 ERA, spending his time in Cleveland, as well as the Cincinnati Reds and Dodgers.
He pitched with a 2.59 ERA, striking out 11.5 batters per nine innings in 2021 with the Dodgers. Following his Cy Young Award-winning campaign, he signed a three-year, $102 million contract with Los Angeles.