He New England Patriots confirmed the return of former offensive coordinator Bill O'Brien on Thursday, but amid the reunion news came a report on the state of the offense and the relationship between quarterbacks coach Joe Judge and the second-year QB. Mac Jones.
Jones' frustrations with offense, specifically Matt Patricia, who has acted as the primary play-caller, has taken the field several times this season, but the Boston Herald reported that there was also an issue with Judge, the former head coach of the New York Giants.
«Mac didn't like it,» a source told the outlet. «Absolutely.»
ROB GRONKOWSKI SUPPORTS BILL O'BRIEN'S RETURN AS PATRIOTS OC: 'I LOVED PLAYING FOR HIM'
According to the report, while Patricia caught much of the heat For New England's offensive woes, Judge was the target behind closed doors.
«Belichick would criticize him in practice, and it was not uncommon for Judge and Jones to trade profanity-laced outbursts. Jones' confidence in his position coach was effectively non-existent,» the report read.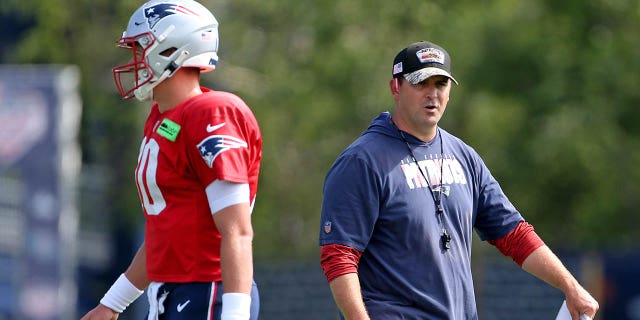 CLICK HERE FOR MORE SPORTS COVERAGE ON FOXNEWS.COM
One source told the outlet that Judge's personality in meetings «rubbed people the wrong way,» while another added that people were just «frustrated» with him.
O'Brien returns as offensive coordinator and quarterbacks coach after two seasons with al but his arrival certainly fuels speculation about Judge's future with the franchise after a lackluster season as quarterbacks coach.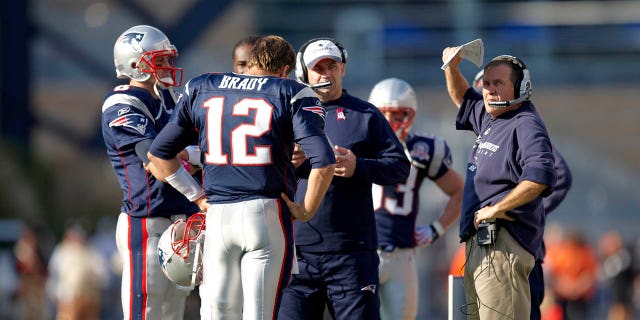 CLICK HERE TO GET THE FOX NEWS APP
«I'm really looking forward to working with Bill again,» Belichick said Thursday of O'Brien. «He is an exceptional trainer and an asset to our staff.»