A 96-year-old woman from Ottawa now holds a world record.
Rejeanne Fairhead completed a 5K at Ottawa Race Weekend on Saturday in 51 minutes and nine seconds – it was the fastest 5K by a woman between the ages of 95 and 99.
Fairhead walked the length of the course, breaking the previous record by 4 minutes 39 seconds.
CLICK HERE FOR MORE SPORTS COVERAGE ON FOXNEWS.COM
«It felt great,» Fairhead said Sunday. to the National Mail. «I was proud of what I did. But I was also glad that it was over.»
Fairhead bowled and rode horses most of his life, only recently beginning to walk.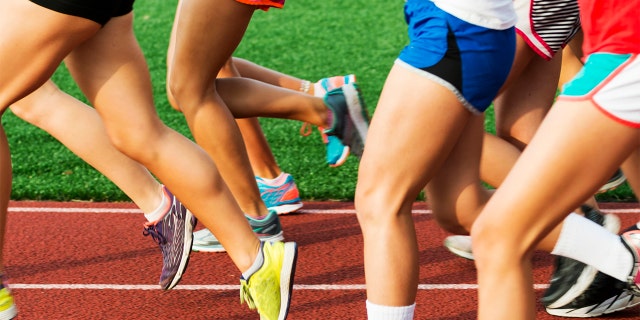 RICK HOYT, A BOSTON MARATHON ICON WITH HIS FATHER, HAS DIED AT 61: 'HE INSPIRED MILLIONS AROUND THE WORLD'
He walked the race last year in just under 59 minutes, and once he realized he was about three minutes off world record pace, he had a goal in mind, and he smashed it.
«I've been telling everyone, 'For me, age is just a number. You know, if you feel good, do something,'» he said.
In the effort, he raised more than $7,400 for the Perley Health Foundation.
The 96-year-old walked three times a week with her new trainer, Richelle Weeks.
Fairhead also beat 627 people in all age groups with 20 of her 25 children, grandchildren and great-grandchildren walking alongside her.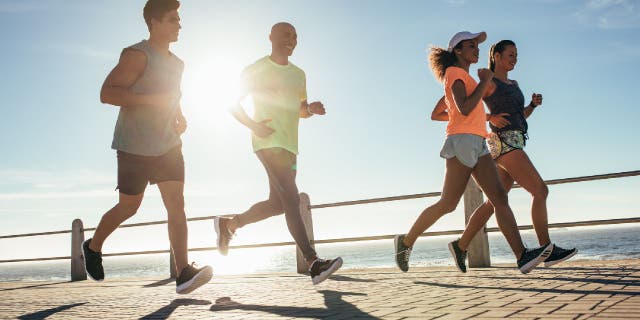 CLICK HERE TO GET THE FOX NEWS APP
Fairhead isn't sure if she'll be racing next year, but one thing's for sure: she's done trying to break records.
«If I walk next year, it will be just for fun,» he said. «I'm not going to try to beat anything. I think I've done my part. I think I've had enough.»