Baltimore Orioles CEO John Angelos invoked Martin Luther King Jr. in an attempt to avoid questions from reporters about the ongoing drama surrounding his family and the organization.
Angelos appeared Monday with Baltimore Mayor Brandon Scott at Camden Yards to announce a $5 million commitment to the CollegeBound Foundation, whose goal is to help Baltimore students earn a degree. Angelos fielded questions from reporters, who asked him about the future of the franchise.
CLICK HERE FOR MORE SPORTS COVERAGE ON FOXNEWS.COM
While Angelos assured the media that the Orioles would stay in Baltimore, he scolded reporters for asking questions about the franchise he runs, calling it «out of touch.»
«It's really not important at all in the grand scheme of things for people who are thinking clearly and who mean well and have perspective, on Martin Luther King Jr. Day, as we talk about putting kids who don't I don't have a chance at anything because of where they were born, in college, to talk about that kind of thing,» he said. «So I'm going to challenge that question today, in this forum, before the mayor of Baltimore and all these people. .
MLB SEEKS TO FIX POWER OUTAGE PROBLEM FRUSTRATING FANS: REPORT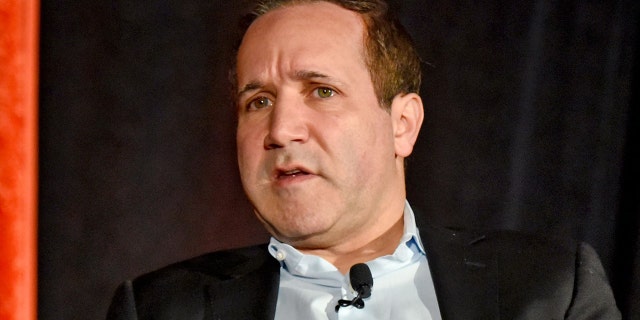 «I think that's very inappropriate, and I think his approach is completely off the mark and doesn't have any perspective on what people in the real world are up against and what the true pillar and role of an organization like the Orioles and Los Angeles Lakers should be. Ravens». .»
Last year, Angelos was sued by his brother Louis, who claimed John took control of the Orioles at his expense. The reporter made no reference to that demand when he asked John Angelos about the team's future.
«You can find any garden variety, high-value sports equipment, or participation, you're always going to have some controversy, but I've been very outspoken, I'm very transparent,» Angelos said. «In fact, I would invite you and all your colleagues, next week, not Martin Luther King Day, you can come back to this building, you can meet me in this office. I'll take you to the third floor, and I'll show you the finances of I'll show you Orioles rule. I'll show you everything you want to know and ask all your questions. But today, on MLK Day, I'm not going to answer any of those questions.»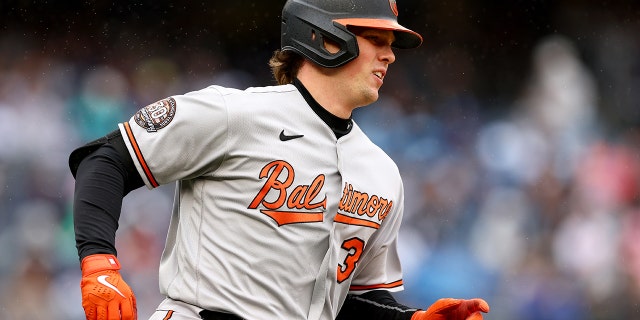 CLICK HERE TO GET THE FOX NEWS APP
Despite the turmoil in the front office, the Orioles finished 83-79. It's the first time they've finished a season with a winning record since 2017.
Associated Press contributed to this report.