The 2022-23 season for the Oregon men's basketball team came to a close Tuesday night as the Ducks fell to Wisconsin 61-58 in the National Invitation Tournament (NIT).
Oregon head coach Dana Altman had more complaints about the Ducks' lack of fan support than anything else and expressed it in the postgame press conference. Oregon was home in Eugene for the game while the Badgers had to travel.
CLICK HERE FOR MORE SPORTS COVERAGE ON FOXNEWS.COM
«You see the commitment that Wisconsin makes, they have their cheerleaders, their band. And we make a commitment, don't get me wrong here. You can see how important it is. It was important to them. It was important to me,» Altman said, via The Oregonian. «We should have had more people here tonight, okay? These guys play hard to get, 3300 people ain't good enough. If it's me then get rid of me. If you need someone else to promote then do something but 3300 people is embarrassing. It really is.»
The newspaper noted that Oregon's three NIT games drew some of the lowest crowd numbers since the Matthew Knight Arena opened in January 2011. The Ducks reportedly drew about 5,937 people per home game this season, more than 1,000 fewer than last season.
LOUISVILLE WOMEN'S BASKETBALL STAR HAS TENSE ALTERCATION WITH TEXAS PLAYER AFTER WIN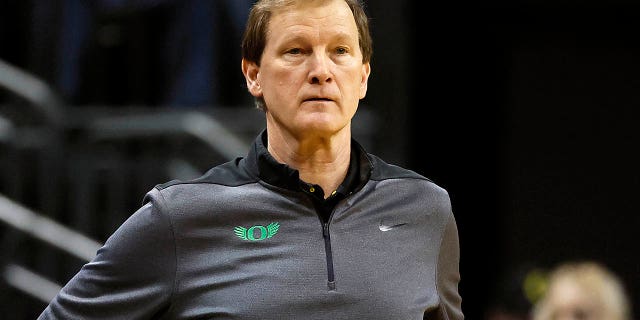 «If it's me, then make the switch,» Altman added. «Make the switch. Someone's going to hire me; I'm going back to coaching college baseball. I love college baseball; those guys are dogs. They want to be in the gym all the time. I love coaching. But 3,300 people? For Wisconsin? I was disappointed. I appreciate the people who came, the 3,300 people who attended, great. I appreciate it. The people who have stayed with us.»
It's not that the men's college basketball program hasn't been exciting in recent years.
Altman has won at least 20 games as Oregon's head coach since taking over at the start of the 2010-11 season. The team participated in the NCAA Men's Basketball Tournament seven times, reaching the Final Four in 2017.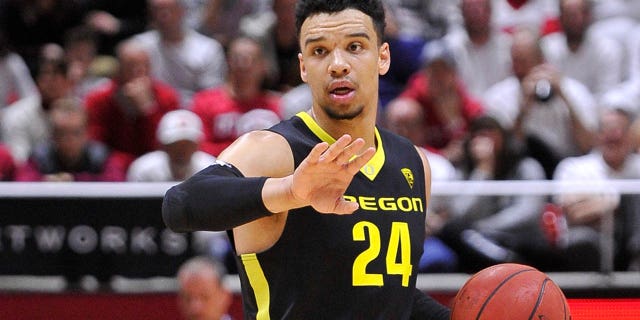 CLICK HERE TO GET THE FOX NEWS APP
Oregon still has several representatives from the Altman era in the NBA, including Chris Duarte, Eugene Omoruyi, Payton Pritchard, Bol Bol, Louis King, Troy Brown JR., Jordan Bell, Dillon Brooks, Tyler Dorsey and Chris Boucher.