A San Francisco State University student-athlete went missing Thursday after jumping into the waters near Pacifica during a polar plunge, police announced.
According to authorities, 22-year-old Hamzah Alsaudi was struck by a large wave while he and two other people were swimming at Esplanade Beach at approximately 10:30 a.m. The wave carried Alsaudi away from the coast.
A search quickly began for Alsaudi, who was a member of the school's wrestling team. The North County Fire Authority is assisting the Coast Guard in search and rescue efforts.
CLICK HERE FOR MORE SPORTS COVERAGE ON FOXNEWS.COM
The two friends who were in the water with Alsaudi at the time of the disappearance searched for the wrestler but eventually called 911 after returning to the beach.
Teams used drones, aircraft and a surface vessel before calling off the search on Friday.
NFL LEGEND TONY DUNGY RECALLS DAMAR HAMLIN'S REACTION TO MARCH FOR LIFE SPEECH: 'PEOPLE STARTED PRAYING'
School officials said search efforts will not resume this weekend.
«It is with a heavy heart that I write to you,» a statement read. «At this time, we have been told that authorities are no longer actively searching for Hamzah, and he is considered missing.»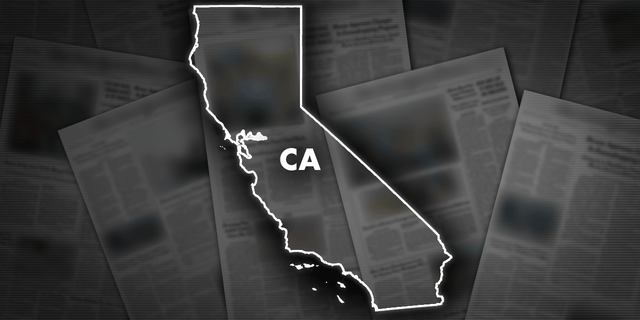 Pacifica is located 15 miles south of San Francisco. During the time of the Alsaudi polar subsidence, the area was reported to be experiencing high tides.
A sign at Manor Beach on Esplanade Avenue displays a warning sign about rip currents in the area.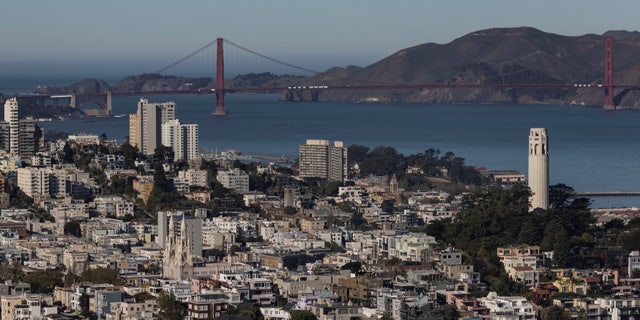 During a polar plunge, swimmers jump into cold winter water.
Calllum Bisping, who identified himself as a San Francisco State wrestler, told FOX 2 News that Alsaudi was a well-liked teammate.
«Sad, obviously. It's not fully established yet. He was an amazing guy, one of my best friends on the team. Very generous,» Bisping said.
CLICK HERE TO GET THE FOX NEWS APP
Alsaudi is studying political science with a specialization in Arab and Muslim ethnicity and diaspora studies.