Old Dominion University men's basketball player Imo Essien returned to practice a few days after collapsing on the court in a game against Georgia Southern.
Essien returned to practice, telling WTKR-TV that he didn't really process the entirety of what happened until he came home from the game.
The incident occurred when they were missing around 13:13 of the first half. The Old Dominion sophomore guard was on the defensive end of the ball when he fell backward onto the court. Essien struggled to get back to her feet and began to lie on her back, apparently in pain.
CLICK HERE FOR MORE SPORTS COVERAGE ON FOXNEWS.COM
Old Dominion's medical staff rushed to Essien's care. He didn't appear to lose consciousness and they helped him to his feet and he walked off the court with the coaches.
«Playing it back,» he told the station. «This doesn't happen, especially for someone like me. I've played basketball my whole life.»
Essien remembered that she was having trouble breathing and felt that she needed to catch her breath.
5 COLLEGE BASKETBALL PLAYERS HOSPITALIZED AFTER RIGOROUS TRAINING; HEAD COACH TEMPORARILY REMOVED: REPORT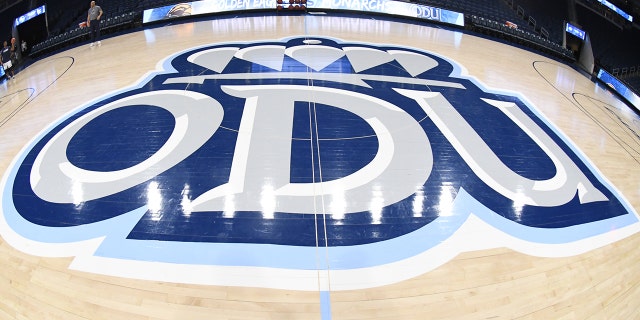 «It was very difficult to breathe,» he added. «I felt like I couldn't get my air back and at the end, just before I fell, I felt like all my air was gone.»
Old Dominion coach Jeff Jones called the situation «scary as hell.»
«Particularly in light of the (Damar) Hamlin situation that occurred so recently, I think the worst was on everyone's mind,» he said.
Essien joined the Monarchs before the start of the 2021-2022 season and averaged around 7.1 minutes per game. His minutes have increased this season to 29.4 per game and his scoring average has jumped from 1.2 to 5.4 points per game.
The Wylie, Texas native excelled in high school, was a two-time All-State selection and scored 1,000 career points.
CLICK HERE TO GET THE FOX NEWS APP
Old Dominion won the game, 81-75, in overtime.
Associated Press contributed to this report.