Northwest Men's Basketball has been forced to postpone a second game this week due to COVID-19, the university announced Thursday.
northwest settled to welcome Wisconsin on Saturday, but the game was canceled due to the Wildcats' ongoing issues with COVID-19.
«The men's basketball home game scheduled for Saturday, January 21 against Wisconsin will not be played due to COVID-19 health and safety protocols within the Northwestern program,» the school stated in a news release.
NORTHWEST-IOWA MEN'S BASKETBALL GAME POSTPONED DUE TO COVID-19 INFECTIONS
«Northwestern and Wisconsin, along with the Big Ten Conference, will work together to identify potential rescheduling dates.»
This is the second game this season that Northwestern has been forced to postpone due to COVID-19.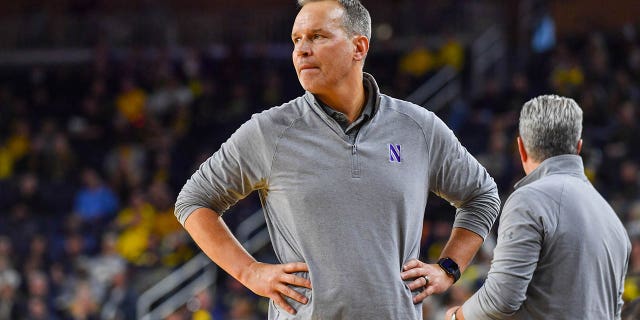 CLICK HERE FOR MORE SPORTS COVERAGE ON FOXNEWS.COM
The university announced earlier this week that Wednesday game against Iowa it would be postponed for the same reasons.
According to The Daily Northwestern, the student-run newspaper, the game was canceled because the Wildcats only had six players available. Big Ten rules require that at least seven players be available.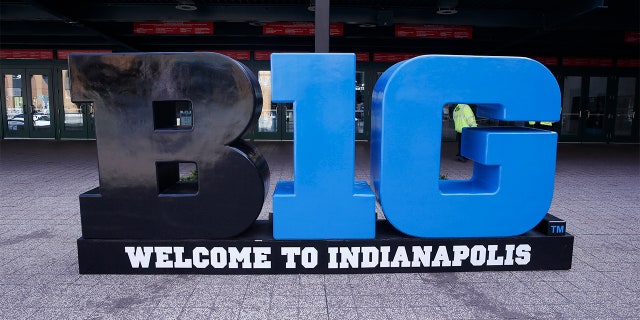 CLICK HERE TO GET THE FOX NEWS APP
The game has been rescheduled for January 31 in Iowa, the outlet reported.
Previously, Wisconsin had a December game canceled due to a winter storm and will likely seek a rescheduled date for Saturday's game.