Three North Carolina state legislators introduced a bill late last month to eliminate participation trophies in youth sports.
Republican state senators Tim Moffitt, Bobby Hanig and Eddie Settle made the proposal in Senate Bill 430 to eliminate local government youth recreation prizes based on simple participation.
CLICK HERE FOR MORE SPORTS COVERAGE ON FOXNEWS.COM
«Youth sports or other youth recreational activities operated under the authority of a local government shall not include prizes for participants based solely on their participation in the sport or other activity. Prizes provided in connection with the activity, if any, will be based on performance achievements,» the bill says.
When the bill was introduced, local coaches in North Carolina weighed in.
KENTUCKY HIGH SCHOOL FOOTBALL PLAYER DEAD AT 17 AFTER SUFFERING HEAD INJURIES IN A GAME ON 'CLEAN TACKLE'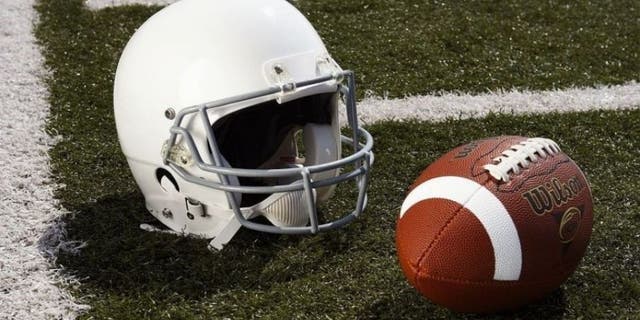 «I feel like a kid should get something for finishing a full season with a team. If they came to practice all year and gave it their all, I don't have a problem with that,» Mark Johnson, football and basketball coach at North Carolina . he told WFMY-TV last week.
«…So you have some kids that are on teams that aren't successful because of coaching, it's not about the players that aren't successful, it's about the coach and those kids deserve something.»
Chauncey Carter told the station that children should receive a participation trophy up to a certain age.
CLICK HERE TO GET THE FOX NEWS APP
«You have to teach a winning attitude, you have to teach a winning mindset, but you also have to let the kids know that you have to accept your losses as well… When you start dealing now when you're dealing with 12-16 year olds they look for more than wins, they look for scholarships and they look to be the best in their position, and losses don't make you the best,» he said.