North Carolina men's basketball made dubious history Sunday when the Tar Heels failed to make the NCAA tournament after being ranked No. 1 in the AP preseason poll since 1985.
The Tar Heels came in second to the national champion Kansas Jayhawks in last year's national championship. The team was in its first season under Hubert Davis when he replaced Roy Williams as head coach, and his career led to the return of Armando Bacot, who had an incredible postseason run.
CLICK HERE FOR MORE SPORTS COVERAGE ON FOXNEWS.COM
However, after an overall record of 20-13 and making no real impact in the ACC tournament, the Tar Heels fell out of the field of 68. They were in the top four on the outside looking in.
North Carolina was invited to the National Invitation Tournament, but declined the offer.
RUTGERS' SNUBLE OF THE NCAA MEN'S BASKETBALL TOURNAMENT HAS BLOWN FANS: 'SURPRISINGLY BAD DECISION'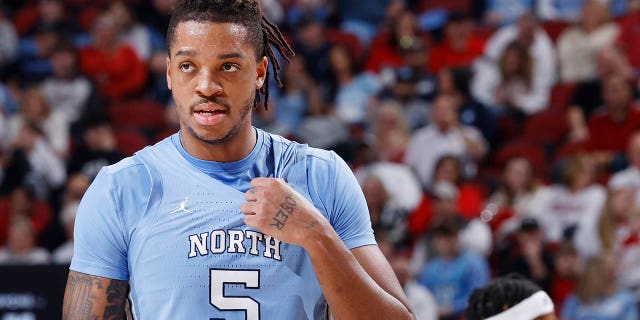 «Throughout the season, our focus and goal has been to be the best team we can become and reach our full potential to give ourselves another chance to compete, play and win an NCAA championship,» Davis said in a statement. «Although we no longer have that opportunity and this season was not what we expected, I want to thank our players and staff for their hard work and love for Carolina Basketball.
«Many factors come into play in the postseason, and we believe now is the time to focus on moving forward, preparing for next season and the opportunity to compete again for ACC and NCAA championships. I also want to thank our great fans for your incredible support. Our commitment to you is what drives us to improve our program in every way.»
It marks the first time the Tar Heels will miss the tournament since the 2009-10 season. No tournament was held for the 2019-20 season due to the coronavirus pandemic.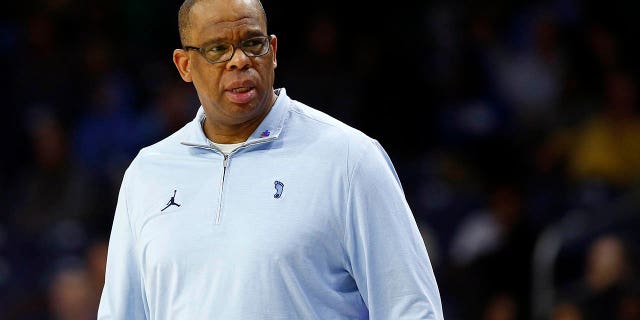 CLICK HERE TO GET THE FOX NEWS APP
North Carolina last won the tournament in 2017.