Dillon Brooks will not play Wednesday night's game between the Grizzlies and Rockets.
The NBA suspended the Grizzlies forward for one game after he committed his league-leading 18th technical foul of the season.
The officials called Brooks a coach after he taunted the Dallas Mavericks' bench during a 112-108 victory Monday night.
CLICK HERE FOR MORE SPORTS COVERAGE ON FOXNEWS.COM
Brooks imitated someone waving pom-poms, suggesting Mavs forward Theo Pinson was being paid to be a cheerleader, not a basketball player.
«The guy was standing on the bench. He should be sitting down,» Brooks said, referencing the league's bench decorum rules. «We should put that on notice, but I just want to let him know that he's a cheerleader.»
NBA FINES GRIZZLIES' DILLON BROOKS $35,000 FOR PUSHING CAMERA TO THE GROUND
According to NBA rules, a player or coach is automatically suspended after receiving 16 technical fouls in a single season. That player or coach also faces subsequent suspensions after every two technical fouls beyond 16.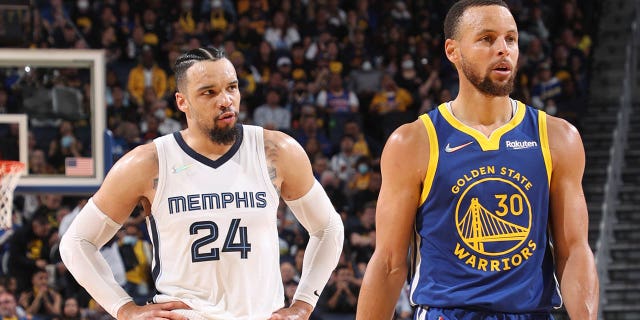 Brooks has been called for more technical fouls than any other player this year and was suspended for a March 5 game against the Los Angeles Clippers.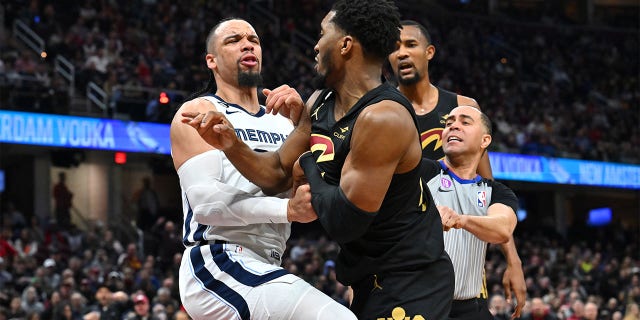 Brooks has a reputation for antagonistic antics that often lead to clashes with other players.
«I'm working on it, you know what I'm saying?» said Brooks, who was also suspended for one game in early February after an altercation with Cavaliers guard Donovan Mitchell.
CLICK HERE TO GET THE FOX NEWS APP
The Grizzlies (44-27) sit in second place in the Western Conference standings and star guard Ja Morant is expected to return to the court for Wednesday's game against Houston.