Minnesota Timberwolves forward Kyle Anderson has obtained Chinese citizenship and will compete in the upcoming FIBA ​​World Cup for China, the Chinese Basketball Association (CBA) announced Monday.
Anderson was born in New York City and played high school basketball at St. Anthony's in Jersey City, New Jersey. Chinese media said Anderson's maternal grandmother was born in Jamaica to a Chinese father and a Jamaican mother, which allowed Anderson to obtain citizenship, according to Reuters.
CLICK HERE FOR MORE SPORTS COVERAGE ON FOXNEWS.COM
He was nicknamed Li Kai'er in a press release.
«With the promotion and support of all parties, Li Kai'er obtained Chinese nationality this morning,» the CBA said on its Weibo account, according to Agence French-Presse.
«We thank all parties for their support and help, Li's family for their support, and the fans and media for their long-term care of the Chinese men's basketball team.»
Anderson was seen in a photo alongside Yao Ming, the former Houston Rockets star and current CBA president.
SALE OF MICHAEL JORDAN HORNETS APPROVED BY NBA BOARD OF GOVERNORS: REPORT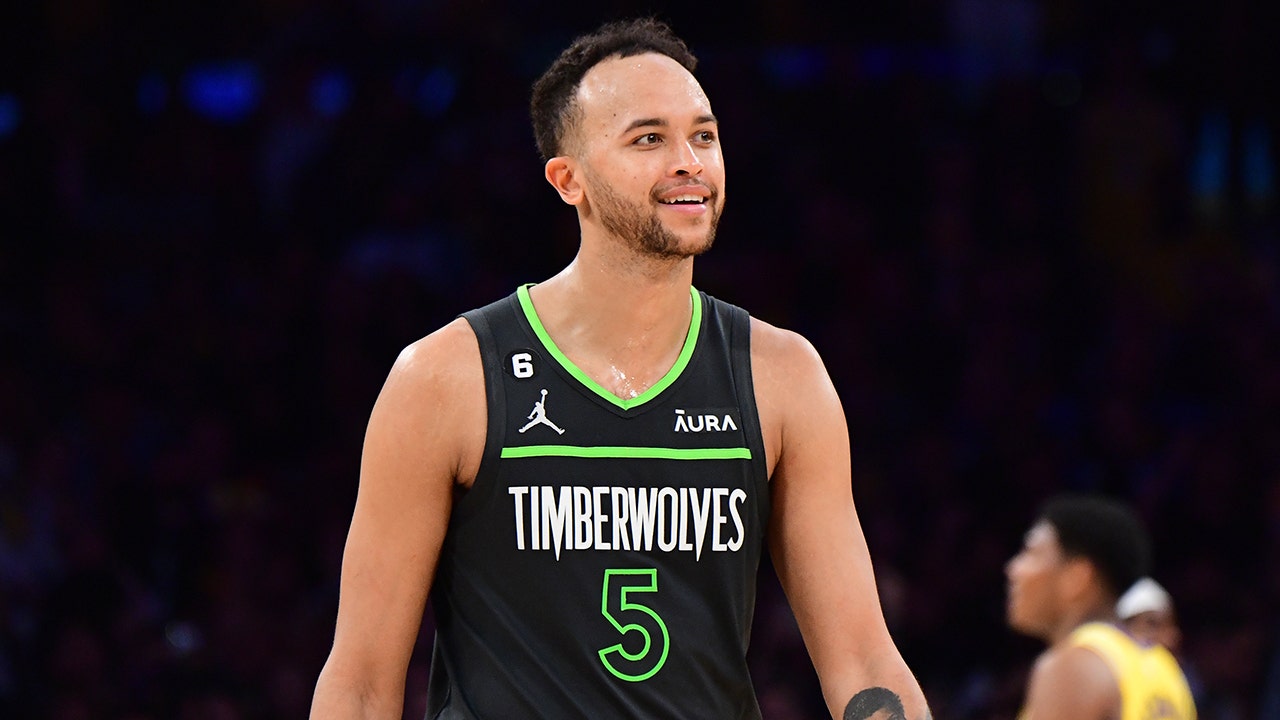 It is not clear if Anderson renounced his US citizenship. China's strict rules generally prevent dual nationality for its citizens, according to Reuters.
Anderson opened up about finding his Chinese ancestry in 2018. He and his mother spent a summer with some of their long-lost relatives in the town of Shenzhen.
«To be able to go back generations and find relatives on the other side of the world was so impressive,» he said. told CloseUp360 At the time. «I still don't have the words to describe what we felt there and how nice the people were, meeting them. It was amazing.»
Anderson spent the 2022-23 season with the Timberwolves. He played 69 games for the team, starting 46 of them. He averaged 9.4 points, 5.3 rebounds and 4.9 assists in that span.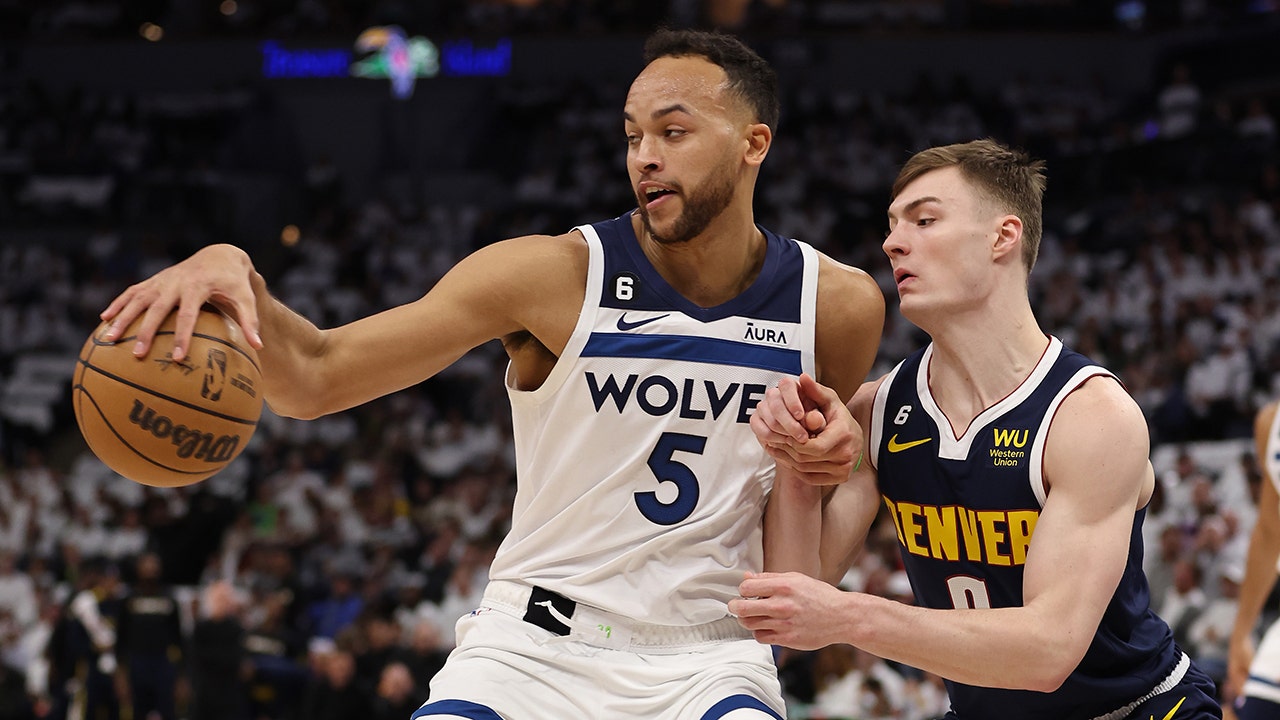 CLICK HERE TO GET THE FOX NEWS APP
China is ranked 27th in the world, according to FIBA. China is in Group B of the World Cup with South Sudan, Serbia and Puerto Rico.