Paul Pierce was ready to start his third season in the NBA when everything almost fell apart.
Pierce was stabbed 11 times in a Boston nightclub in September 2000 and underwent lung surgery.
He played all 82 games that season. In his career, he was named an All-Star 10 times, won an NBA title in 2008 and was inducted into the Hall of Fame in 2021.
CLICK HERE FOR MORE SPORTS COVERAGE ON FOXNEWS.COM
The Celtics legend points to that near-fatal night as the turning point, not only in his basketball career, but also in his life.
«My stabbing incident really motivated me to be on the court,» Pierce said on the «Ticket and the Truth» podcast (New York Post). «I just wanted to be on the court, not think about it. It really helped me focus. Some things you go through in life really help you focus, to do what you really need to do.»
"Going through that incident, I was like, 'Man, I really need to focus on basketball. I really shouldn't be out on the streets or chasing girls or going to the club.' It's like, 'I really need to refocus on basketball. And that took up my whole life from then on.»
Pierce failed to make the All-Star Game that season, which, in his eyes, was a slight. But he made sure he wasn't an option again.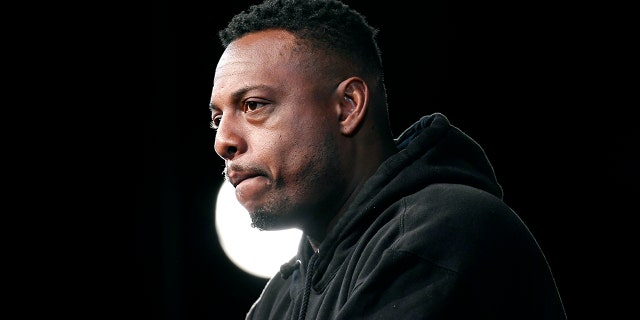 ENES KANTER FREEDOM REVEALS TURKISH GOVERNMENT PUT A $500K BOUNTY ON HIS HEAD, MAY SUE NBA
«And I remember that year. The All-Star Game was in DC. I didn't make the All-Star Game. I flew home. I didn't even tell my friends. I flew to LA, got a hotel room, and watched the All-Star Game. I ordered room service. And I said, 'I'm never coming home for the All-Star Game.' And then after that, I did it every year from then on.
«You know, sometimes you go through traumatic things, and it can take you one way or another,» Pierce added. «And I felt like it was a change for the better. It doesn't always have to be bad things that happen to you. It can be some good things that change you. But, for me, it turned me, not just as a person, but also as a player.» .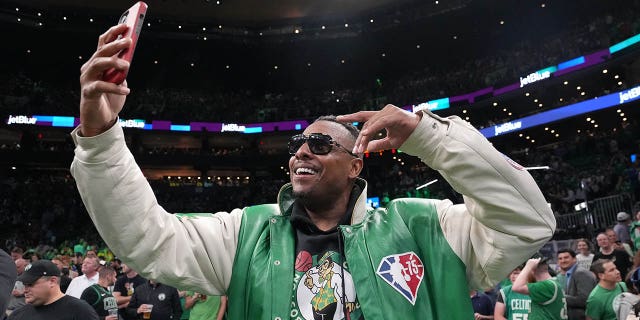 CLICK HERE TO GET THE FOX NEWS APP
Pierce averaged 19.7 points on 44.5% shooting for his career. Along with his 15 years with the Celtics, he played for the Brooklyn Nets, Los Angeles Clippers and Washington Wizards.