The MLB All-Star Game has become a truly Texas-sized event since the Rangers last hosted the summer classic, and the countdown is on to next year's festivities.
Major League Baseball and the Rangers unveiled the 2024 All-Star Game logo Thursday at Globe Life Field, the retractable-roof stadium across the street from the outdoor facility where the 1995 All-Star Game was played in extreme heat. The logo for the July 16 game includes an outline of Texas and has All-Star punctuated with the state's iconic star.
CLICK HERE FOR MORE SPORTS COVERAGE ON FOXNEWS.COM
«That Major League Baseball All-Star Game has turned into a whole week of activities,» said Chuck Morgan, the Rangers' longtime public address announcer. «The All-Star experience has changed a lot since that game at The Ballpark in Arlington.»
Globe Life Field opened in 2020, when the Rangers played their first season without fans there due to the COVID-19 pandemic. The stadium hosted the 2020 World Series, with a limited number of fans, after the National League Division Series and the National League Championship Series were also played there.
MARLINS THIRD BASE COACH BROKES FOOT AFTER BEING HIT BY FOUL BALL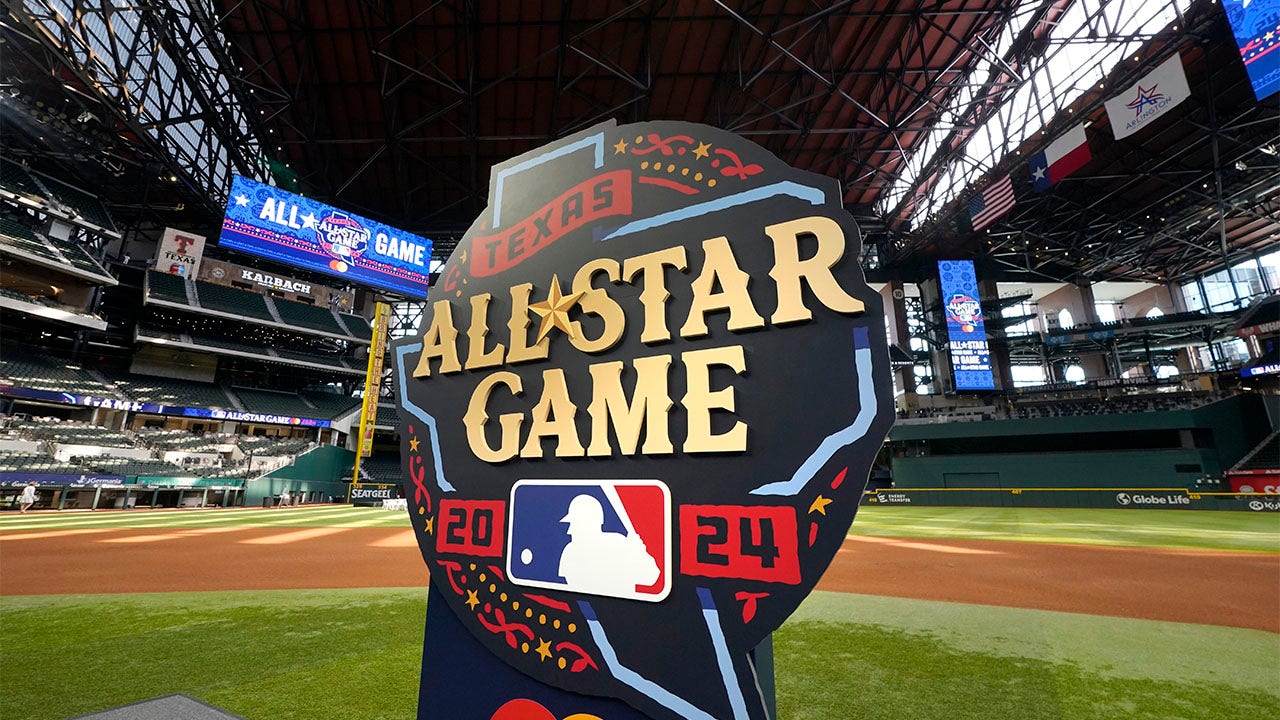 MLB commissioner Rob Manfred said the Rangers' stadium is an «incredible, state-of-the-art facility» and that the league feels a special affinity with the stadium and Texas owner Ray Davis for hosting that postseason at a neutral site.
CLICK HERE TO GET THE FOX NEWS APP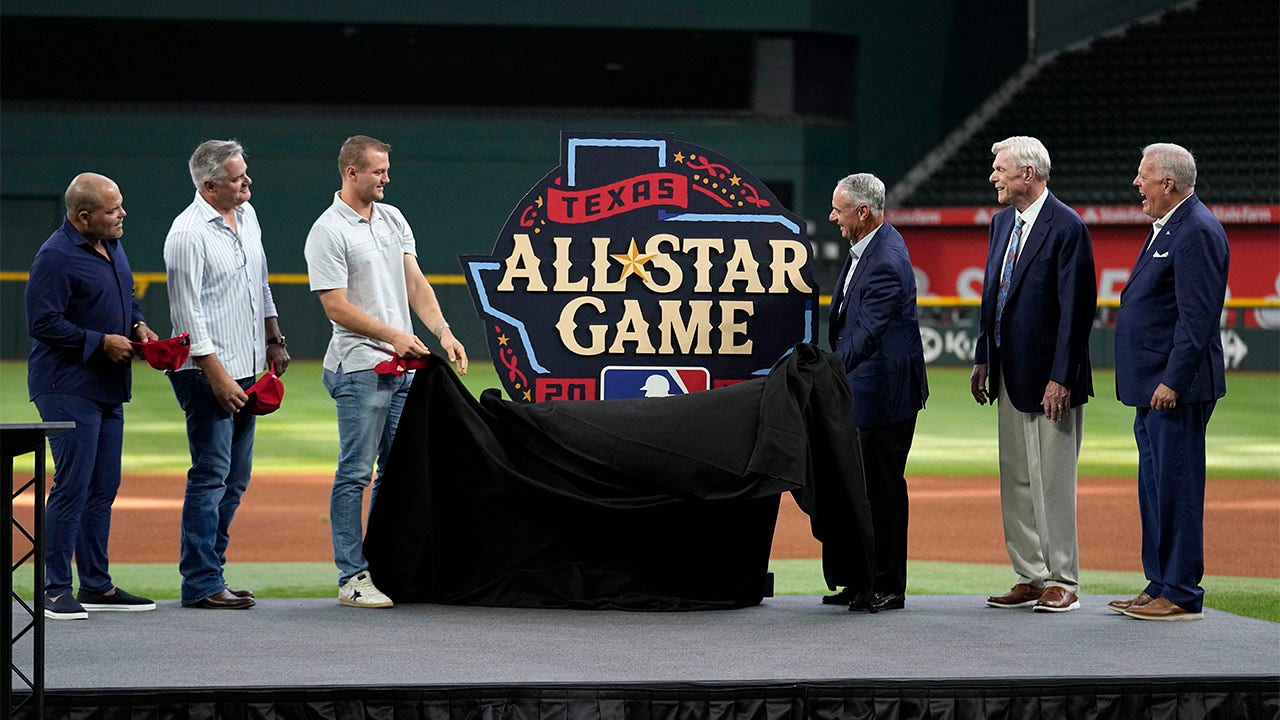 «When you think about that time period, Texas, Arlington, Ray and the Rangers really stepped up at a time that was hard to accommodate,» Manfred said. «We really feel a debt of gratitude to the club.»
This year's All-Star Game was held last week in Seattle. The last time he was in Texas was in 2004, at Minute Maid Park in Houston.