The Las Vegas Raiders have agreed to bring in three-time Pro Bowl cornerback Marcus Peters on a one-year contract, according to multiple reports.
The 30-year-old spent his last two seasons with the Baltimore Ravens, though he missed the entire 2021 season after tearing his ACL.
Peters didn't look quite the same last year on the field in Baltimore, registering just one interception in 13 games last season, which is a career low. He also had 47 tackles and six passes defensed, also the lowest total of his career.
CLICK HERE FOR MORE SPORTS COVERAGE ON FOXNEWS.COM
But Peters hopes he can get back to form in Las Vegas, where he is expected to rank as an impact corner in the Raiders' secondary, giving up the fourth-most receiving yards per game with 242.9.
The Raiders also gave up the fifth most yards in the league last season with 365.6.
VETERAN BROKERS UNITE TO REBEL AGAINST MARKET FALL: REPORT
Peters' pedigree comes with an aggressive game that can get under the skin of his opponents, which has been seen over the years.
He was the Defensive Rookie of the Year with the Kansas City Chiefs in 2015 after catching eight interceptions, two of which were returned for a pick-six, and 26 passes defensed. They all led the NFL.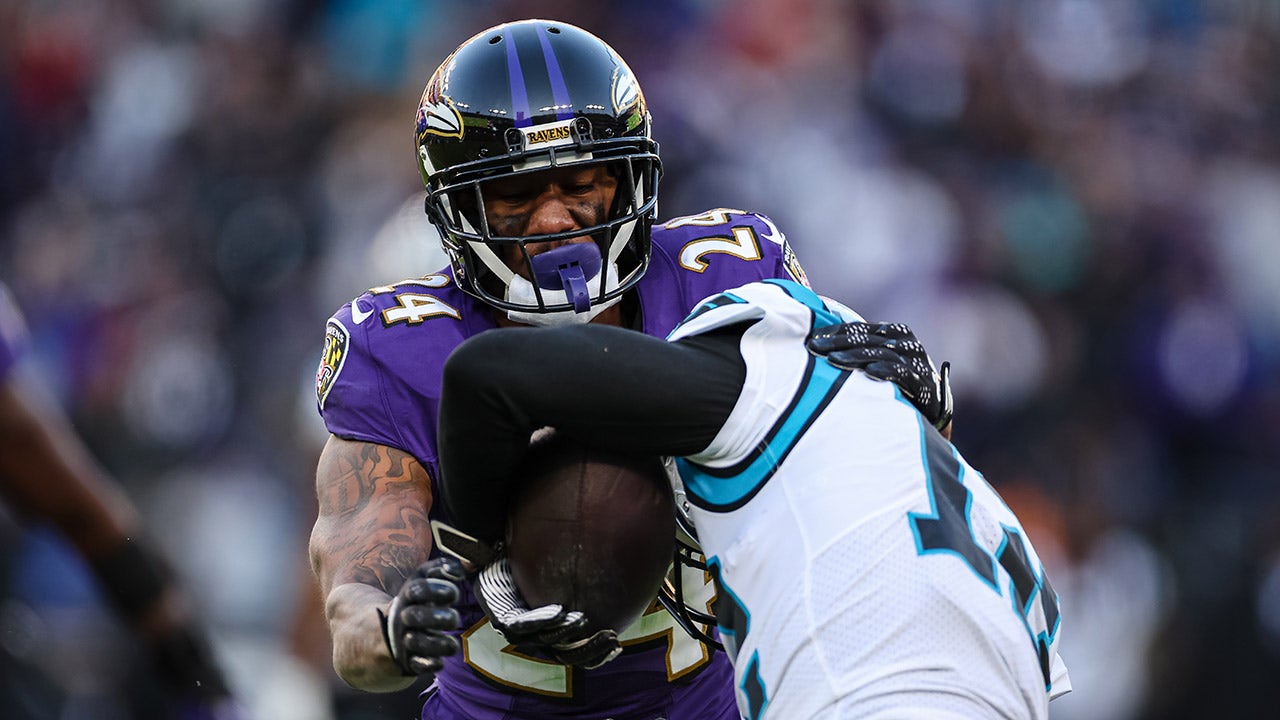 Peters was named to the Pro Bowl in his first two seasons in Kansas City after being selected 18th overall by Washington in the 2015 Draft.
He was eventually traded to the Los Angeles Rams before the 2018 season, and would make the Pro Bowl again in 2019 when he would be traded from the Rams to the Ravens mid-season.
This is the first time Peters has hit the open market, but despite his accolades over the years, he needs to prove he's the same player after a down year.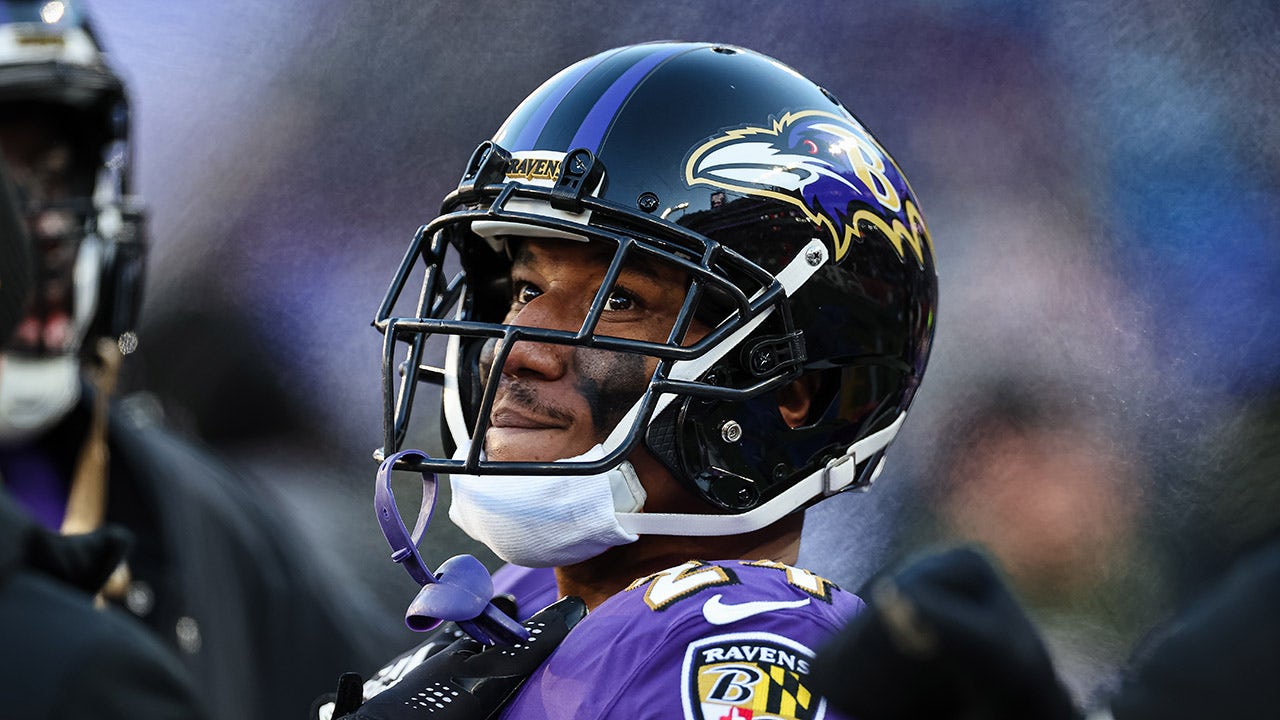 CLICK HERE TO GET THE FOX NEWS APP
In a tough AFC West, Peters will have ample opportunities to face receivers like Travis Kelce, Jerry Jeudy, Keenan Allen and more. He will also test Davante Adams in practice each week.