George Bernard Shaw stated that «the English are not very spiritual people, so they invented cricket to give them a taste of eternity.»
It's been a long game, traditionally.
While cricket has flourished in England and some of its former colonies, it has never taken off to the same extent in the United States, where some have perceived it as impenetrable.
CLICK HERE FOR MORE SPORTS COVERAGE ON FOXNEWS.COM
A sport played in its purest form by players in long white uniforms, Test cricket lasts five days and often ends without a winner, with days so long players have to leave the field twice to eat.
Major League Cricket, which begins on Thursday, could change that perception. For starters, the games only last just over three hours.
MLC will be made up of six teams, from San Francisco, Los Angeles, Seattle, Dallas, New York and Washington, which will play an 18-game competition before the first final on July 30.
Teams will have a maximum of 19 and a minimum of 16 players, combining international stars and local players selected through a draft that took place when the league was launched, officially and metaphorically, at the Space Center Houston. Each team could sign nine local players, one of whom had to be under-23.
Salaries for international players will be derived from an initial investment of $120 million from corporate sponsors, primarily from India.
CRICKET PLAYER CARRIES OIL PROTESTER JUST STANDING OFF FIELD BEFORE MATCH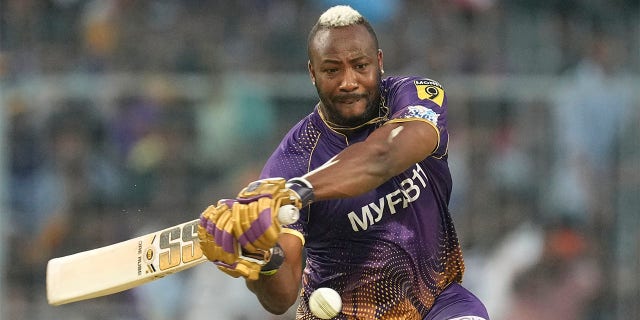 The teams will play Twenty20 style, which could be interpreted as cricket without the boring parts. The format may be more appealing to the American sports palate because there is always a winner: if the teams are still tied after both innings, each with 20 six-ball overs, a tie-break «super over» is played to find the winner. .
Most matches will be played at Grand Prairie Stadium near Dallas, converted into a 7,200-seat cricket stadium with a grass pitch. Other games will be played at Church Street Park in Morrisville, North Carolina.
The league is modeled after the professional Twenty20, or better known as T20, leagues that already exist in places like India, Australia, Bangladesh, Pakistan, the Caribbean, the United Arab Emirates, South Africa, and Canada. All are supported by a roving group of international players, many of them T20 specialists, who provide the leagues with a marquee quality.
The most lucrative and glamorous of all these franchise competitions is the Indian Premier League, where the best players in the world are signed by teams owned by Bollywood stars, corporate giants and other celebrities. The gravitational pull of the IPL has reshaped traditional cricket schedules and turned many newcomers into millionaires.
PAKISTANI POLICE SIEGE ON THE HOUSE OF THE OPPOSITION LEADER POSTPONED BY A SPORTS MATCH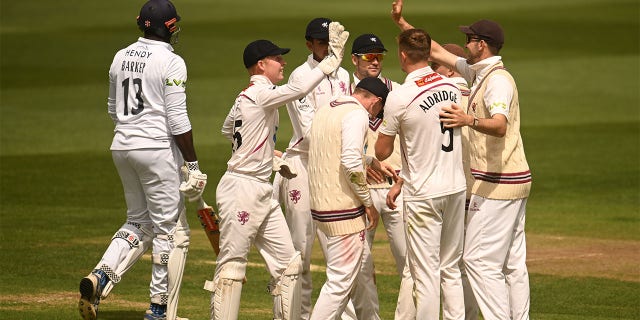 Major League Cricket will inevitably have some of the gloss of the Indian Premier League. Four of the six teams are owned and will be run by IPL franchises.
The Los Angeles Knight Riders will be run by the Knight Riders Group, which operates the Kolkata Knight Riders in the IPL. MI New York will be led by the Mumbai Indians, Texas Super Kings and Seattle Orcas by the GMR Group who run the Delhi Capitals.
Two of Australia's provincial organisations, Cricket Victoria and Cricket New South Wales, will run the San Francisco Unicorns and Washington Freedom respectively.
Many of the biggest stars from India, Australia and England take part in test series, more than those five-day matches, but MLC has attracted a strong contingent of experienced T20 players.
AUSTRALIAN PRIME MINISTER BEGINS TRIP TO INDIA WITH CRICKET MATCH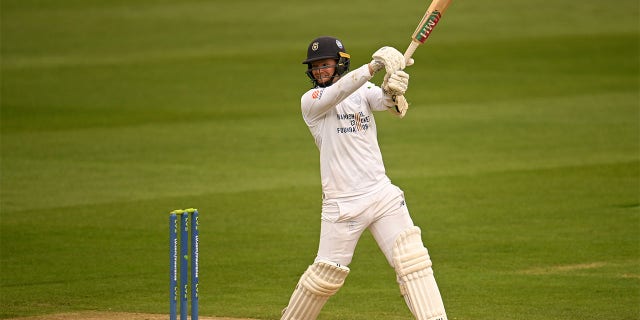 Bollywood star Shah Rukh Khan is co-owner of Knight Riders Group and has recruited West Indian stars Sunil Narine and Andre Russell, England's Jason Roy, South Africa's Rilee Rossouw, Australia's Adam Zampa and New Zealanders Lockie Ferguson and Martin Guptill.
«We have assembled a strong and talented team for MLC's debut season that can compete at the highest level and bring joy to cricket fans around the world,» said Knight Riders Group CEO Venky Mysore.
The Texas Super Kings have signed South African Faf du Plessis as captain alongside international stars Ambati Rayudu, Devon Conway, Mitchell Santner, Dwayne Bravo, David Miller, Daniel Sams and Gerald Coetzee.
Chennai Super Kings chief executive KS Viswanathan said du Plessis «led Joburg Super Kings in (the South African T20 league) from the front earlier this year and we are confident he will do well in Texas.»
West Indies and Mumbai Indians star Kieron Pollard will captain New York, who will have Robin Peterson as head coach and Lasith Malinga as bowling coach. His signings include fast bowlers Trent Boult from New Zealand and Kagiso Rabada from South Africa.
CLICK HERE TO GET THE FOX NEWS APP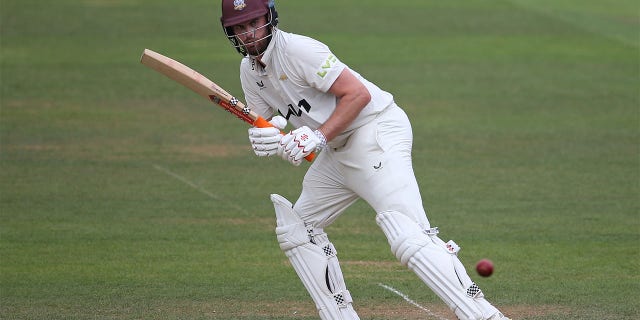 Seattle has Australian star Mitch Marsh and South African Quinton de Kock.
MLC has broader ambitions, building minor leagues in a bid to develop training and development facilities and supporting the US national team.
Now it remains to be seen if American fans will find Major League Cricket to their liking and make the league everlasting.