After the Los Angeles Lakers' series-clinching win over the Golden State Warriors on Friday night, LeBron James appeared to bark at a Warriors player who shot him during the series.
The Lakers won Game 6, 122-101, and James had 30 points with nine rebounds and nine assists.
In an Instagram post celebrating the win, James showed reel footage of the matchup with this caption:
«I HATE IT! Started at the bottom, now we're here, [ninja emoji]we did it! [crown emoji].»
CLICK HERE FOR MORE SPORTS COVERAGE ON FOXNEWS.COM
Why did you capitalize the first line? One song was played during the reel, a popular song called «Tuscan Leather» by rapper Drake, which includes the line «Benchmen talking like beginners, I hate it.»
The reel cuts off immediately after that line, and many believe it was directed at Warriors bench player JaMychal Green.
LEBRON JAMES LEADS LAKERS TO WESTERN CONFERENCE FINALS AS DEFENDING NBA CHAMPIONS ELIMINATED
Green had an Instagram Story with a reposted image showing a quote from James about failure, which became a hot topic during the series.
«We don't work on failure. … We're just not a team that goes out and looks for opportunities to fail. It's just not us. It never has been. There's never really been a team that I've played for in my 20 years where we've been a failed team,» James said.
Green placed a blue cap emoji over James' head in the image, suggesting that he believed James was lying.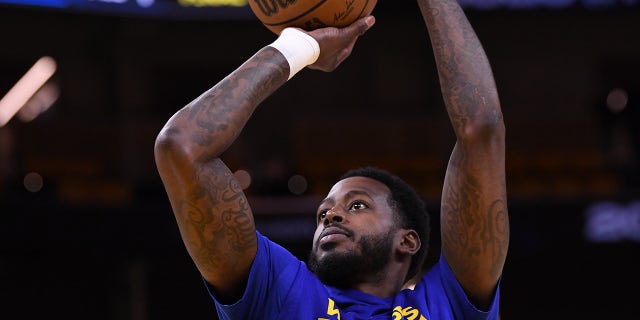 James has never responded verbally in any interview, but his post could be his response and acknowledgment that he saw what Green was saying all this time.
No matter the case, the Lakers are back in the Western Conference finals, which James and Anthony Davis reached in the bubble during the 2019-20 season when they won it all. James scored at least 21 points in every game against the Warriors, and the Lakers seem to be the hot team in the West after competing in the NBA play-in tournament.
James' focus will now shift to the Denver Nuggets, the Lakers' opponent in the conference finals, after the Nuggets beat the Phoenix Suns in six games.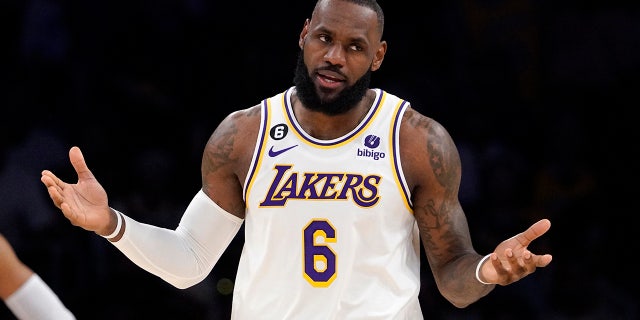 CLICK HERE TO GET THE FOX NEWS APP
Game 1 of that series will begin Tuesday at 8:30 p.m. ET.