The New York Jets have no choice but to accept their «Hard Knocks» fate.
Gang Green were one of four teams that were able to participate in HBO's annual show, although they were previously convinced they didn't want to be.
Last week, it was announced that they would be the featured organization on the show, initially to their dismay.
But it appears head coach Robert Saleh has changed his mind.
CLICK HERE FOR MORE SPORTS COVERAGE ON FOXNEWS.COM
Just a month ago, Saleh told reporters that «a number of teams…would love to have 'Hard Knocks' in their building, we're just not one of them.»
However, on the first day of New York's training camp at Florham Park, Saleh greeted the cameras with his wardrobe.
«I (green heart) HK,» read his black shirt.
«Just talking to 'Hard Knocks,' they have a great group of people working with us,» Saleh said after practice Thursday. «We expressed some of our concerns and they responded. And, you know, it's going to be okay.»
Even last week, new quarterback Aaron Rodgers, who is supposed to be the big draw of the program, said he was «forced … down the throat.»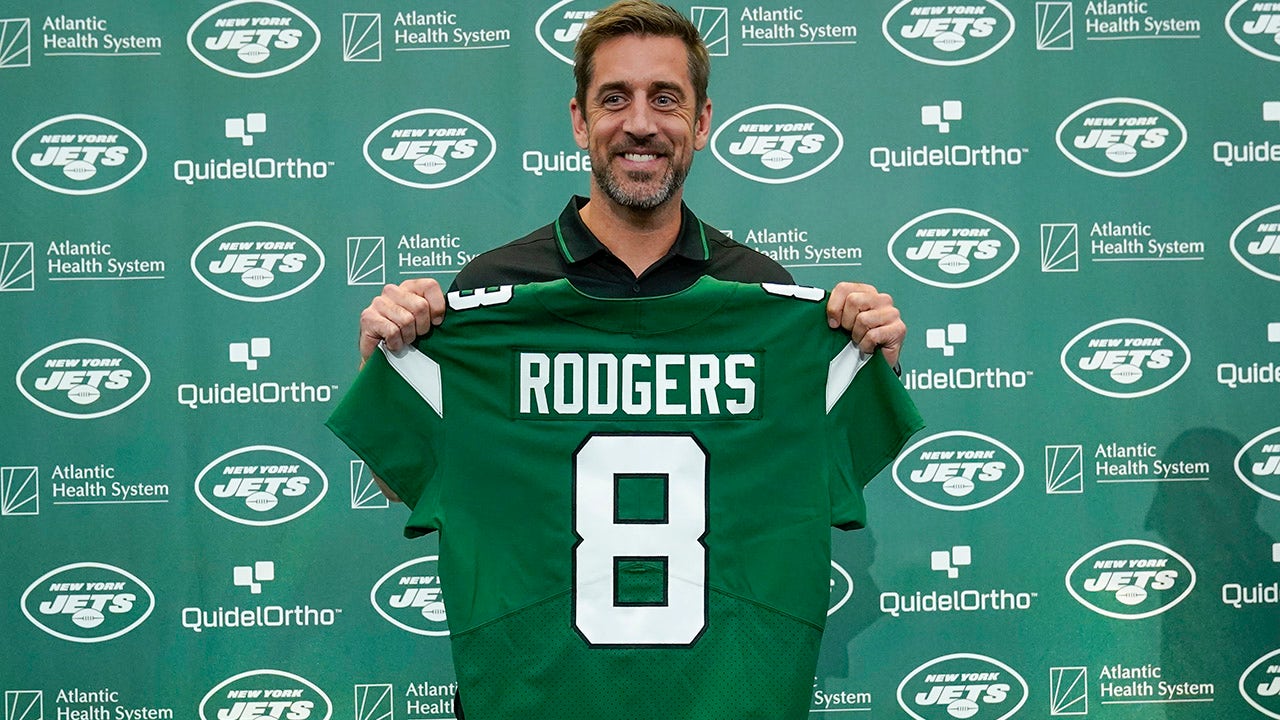 FORMER EAGLE SAYS HE 'CAN'T STAND' 'F—ING OBNOXIOUS' PHILADELPHIANS
But even he is warming up to everything.
«I'm excited for people to see what it's all about here.» told reporters.
The Jets reportedly spoke to HBO about crew access, and the show could look different.
«'Hard Knocks' won't be the same because they won't be given the same access. The Jets don't think it's humane to show that players are being released,» ESPN's Adam Schefter said earlier this week. «The Jets are not going to provide the level of cooperation that the [Detroit] lions provided last year or that other teams have provided in other years.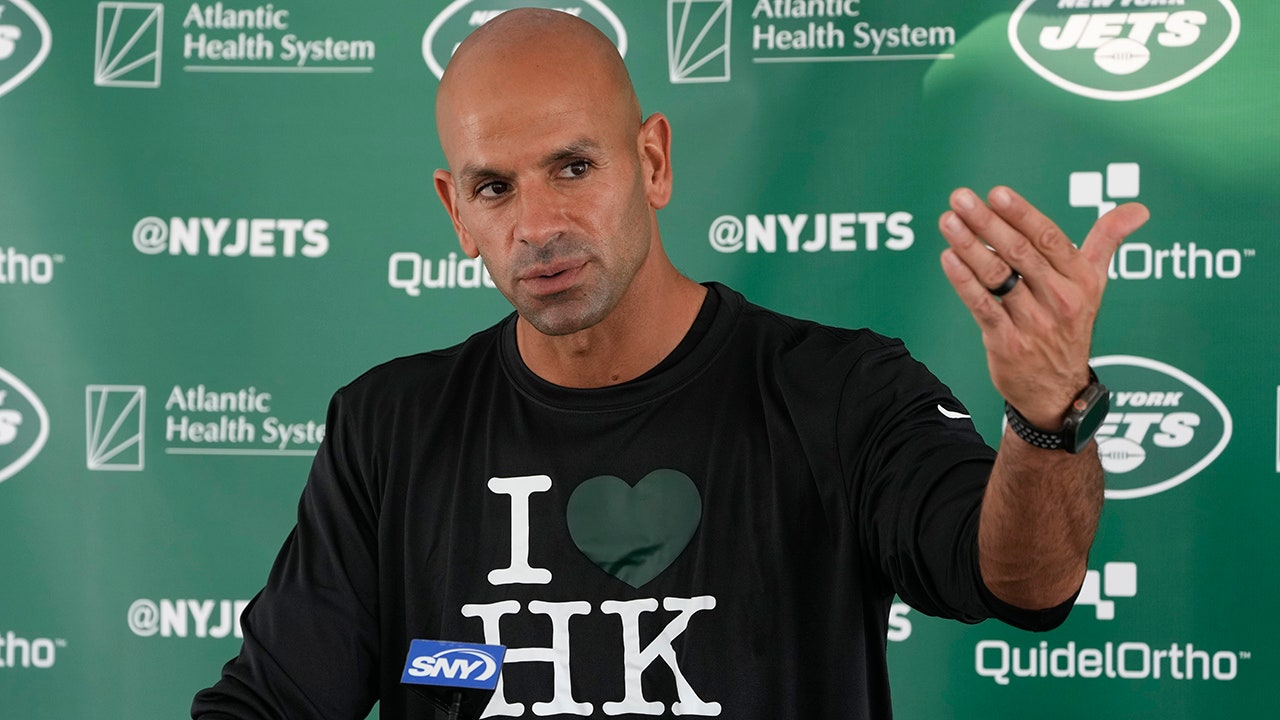 CLICK HERE TO GET THE FOX NEWS APP
No matter where the cameras are allowed to go, and no matter how much the Jets don't want HBO to be there, the show will premiere on August 8.
The Associated Press and Paulina Dedaj of Fox News contributed to this report.