The first IndyCar race of the 2023 season got off to a dramatic start on Sunday.
The Saint Petersburg Grand Prix was red flagged on the first lap when several cars were involved in an accident. Felix Rosenqvist, Helio Castroneves, Santolino Ferrucci, Devlin DeFrancesco, Sting Ray Robb, Benjamin Pedersen, and Simon Pagenaud were involved in the crash.
CLICK HERE FOR MORE SPORTS COVERAGE ON FOXNEWS.COM
DeFrancesco went flying after Pedersen hit him. DeFrancesco flipped in the air and came back down. Somehow Conor Daly took the outside track and avoided the debris.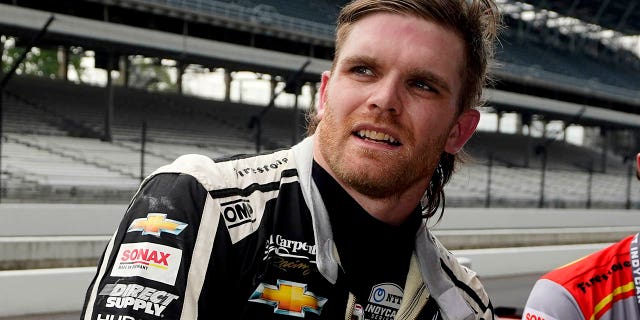 «I'm fine,» DeFrancesco said after being released from the medical center, via Racer. «It's not the way you want to start the season. We had concerns about Turn 3 and we made IndyCar very aware of that. There have been multiple incidents there all weekend because it's slippery. And that was the scenario that got me happened».
MAX VERSTAPPEN BEGINS F1 TITLE DEFENSE WITH VICTORY AT BAHRAIN GRAND PRIX
«I saw Helio circling in front of me and then I saw the No. 55 coming and I knew it was going to be big, I braced myself and prepared myself for it. It was a wild ride.»
It was a less than ideal way to start the 2023 season.
The race began with the Andretti Autosport drivers in 1-2. Roman Grosjean took pole before the start and Colton Herta was next to him.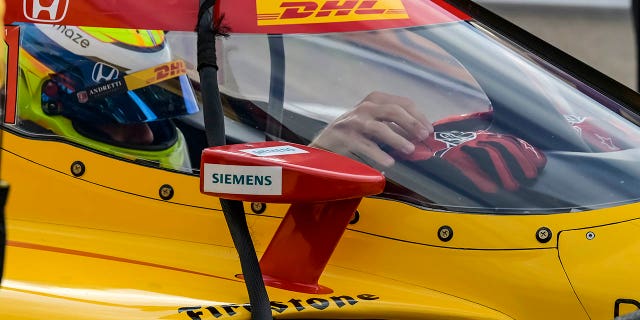 CLICK HERE TO GET THE FOX NEWS APP
Will Power is the defending IndyCar Series champion. Marcus Ericcson won the Indianapolis 500 last year.