Basketball Hall of Famer Paul Pierce has a simple question about his removal from ESPN: «What did I do wrong?»
It's been about two years since ESPN decided to fire Pierce shortly after he posted an Instagram Live video showing dancers drinking and smoking. However, Pierce still seems to believe that he was unfairly fired.
During a recent appearance on the «I Am Athlete» podcast, the Boston Celtics legend said the content of the video wasn't egregious enough to cause him to lose his job.
CLICK HERE FOR MORE SPORTS COVERAGE ON FOXNEWS.COM
«I got fired for what? I got fired for having some entertainment,» Pierce asked. «I'm playing cards, [it's] my son's birthday, there are girls dancing and we are felling some trees. What did I do wrong?»
TIMBERWOLVES PRESIDENT EXPLAINS THE DECISION TO SUSPEND RUDY GOBERT FOR HITTING A TEAMMATE: 'IT WAS SHAMEFUL'
At one point on the show, Brandon Marshall, LeSean McCoy and DeSean Jackson, co-hosts of the «I Am Athlete» podcast, joked that Pierce posted the video «on his day off.»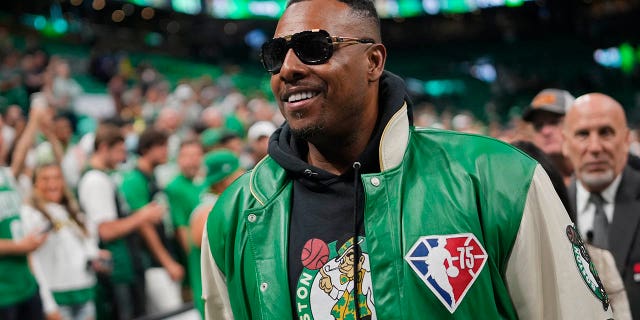 When Pierce said he was filmed via selfie video, the group jokingly commented that the situation was similar to what Memphis Grizzlies star Ja Morant did last month. In early March, Morant appeared to display a gun from inside a Denver-area nightclub during an Instagram Live broadcast.
«I never go live either, I was just feeling my [hair] cut or something, and then he came up behind me,» Pierce said.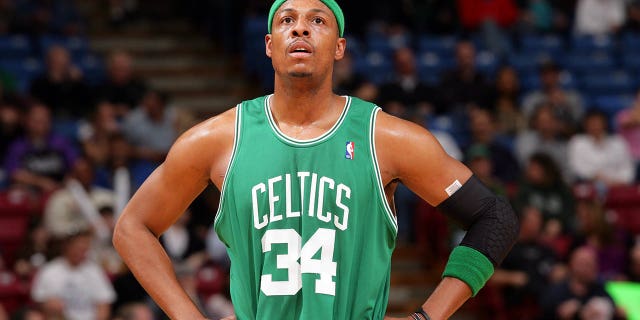 Peirce mentioned that a high-level ESPN employee contacted him to inform him that the company was investigating the video.
He added that the employee questioned him about his actions in the video, to which he replied that it was «self-explanatory.»
CLICK HERE TO GET THE FOX NEWS APP
Pierce added that the organization considered his actions «immoral.»
«At the end of the day, it's Disney, and they have a moral clause, and they just said it was immoral,» he explained.