Georgia football coach Kirby Smart released a statement Sunday about the heartbreaking tragedy involving two members of the Bulldogs team.
Devin Willock, 20, and Chandler LeCroy, 24, died in a car crash in Athens, Georgia, early Sunday morning, the UGA Athletic Association said. Two other team members were also injured and are in stable condition.
CLICK HERE FOR MORE SPORTS COVERAGE ON FOXNEWS.COM
«We are all heartbroken and devastated by the loss of Devin Willock and Chandler LeCroy,» Smart said in a statement. «Devin was an outstanding young man in every way and was always smiling. He was a great teammate and a joy to coach. Chandler was a valued member of our soccer staff and brought an incredible attitude and energy every day. We grieved with their families on this tragic loss and I will support them in every way possible.»
Willock was a passenger in an SUV that crashed in Athens around 2:45 a.m. local time, police said. The vehicle was traveling in the outside lane when it skidded off the road and collided with two light poles and several trees, according to authorities.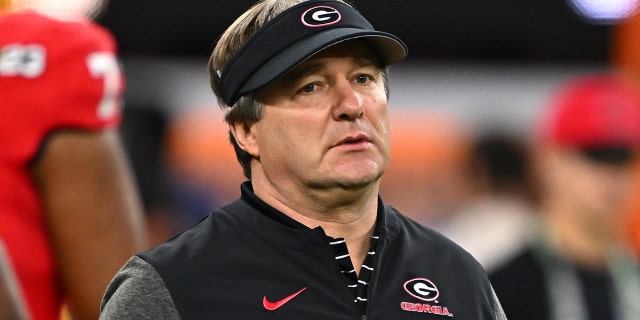 FORMER ALABAMA RANGER AHMAAD GALLOWAY FOUND DEAD AT 42: REPORT
According to FOX 5 Atlanta, Willock was found dead at the scene. LeCroy, who was the driver, was transported to the hospital where she later died, according to the Atlanta Journal-Constitution.
Willock, a redshirt sophomore from New Milford, New Jersey, was a backup offensive lineman for the Bulldogs who played in every regular season game. He also played in the SEC Championship and both College Football Playoff games.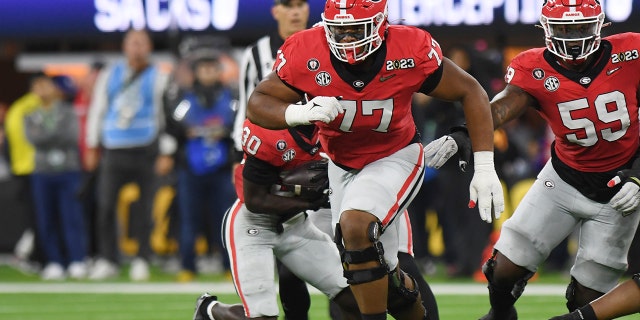 CLICK HERE TO GET THE FOX NEWS APP
Georgia celebrated its most recent national championship on Saturday.