Georgia offensive lineman Devin Willock and scouting staffer Chandler LeCroy were killed in a car crash in January just days after the Bulldogs won their second straight national championship.
The soccer team honored them three months after his death during their spring soccer game on Saturday.
On the first play of the game, Georgia's offense lined up without a left guard, the position Willock played, and took a late game.
CLICK HERE FOR MORE SPORTS COVERAGE ON FOXNEWS.COM
«Today's first play is a game delay in memory of the two missing today,» the public address announcer said.
The crowd cheered and team members shared hugs.
Willock was a passenger in an SUV that crashed in Athens after skidding off a highway and hitting two power poles and several trees, according to authorities. LeCroy was transported to a hospital, where she later died.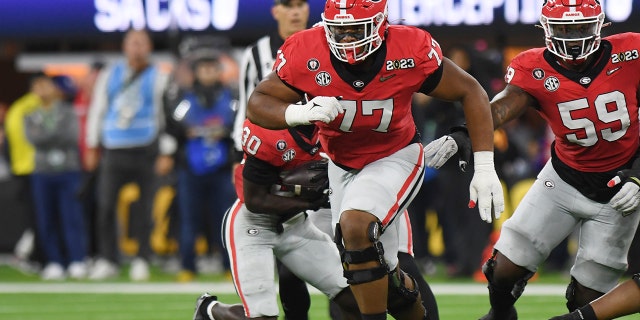 URBAN MEYER CLOSES RETURN TO COACHING: 'THAT BOOK IS CLOSED'
It was later revealed that Jalen Carter, one of the top NFL Draft prospects, was in another vehicle racing the 2021 Ford Expedition driven by LeCroy. His draft stock has fallen due to legal issues and a poor performance on his pro day.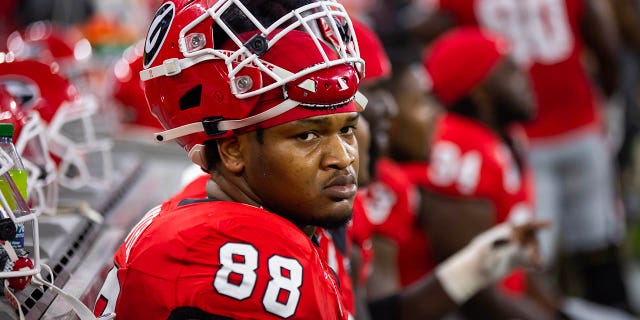 CLICK HERE TO GET THE FOX NEWS APP
The clash came hours after the team celebrated its second straight title in a ceremony at Sanford Stadium.