Mike Halac, a former WWE star who competed against the likes of Bret Hart and Razor Ramon as Mantaur, died earlier this week, his family said on social media Tuesday. He was 55 years old.
WWE confirmed his death on Wednesday.
CLICK HERE FOR MORE SPORTS COVERAGE ON FOXNEWS.COM
«He left peacefully in his sleep. He is no longer in pain,» his daughter Demi announced on Facebook. «Losing my father really impacted me, he will always be in my heart and many others. I love you dad. Make the skies beautiful for me.»
Halac debuted in WWE, then known as the World Wrestling Federation, and competed in his first two matches as Bruiser Mastino and defeated Nikolai Volkoff in those matches. He would later debut as a Mantaur, as he was perceived as a mythical Minotaur. He was managed by Jim Cornette and nearly defeated Razor Ramon for the Intercontinental Championship.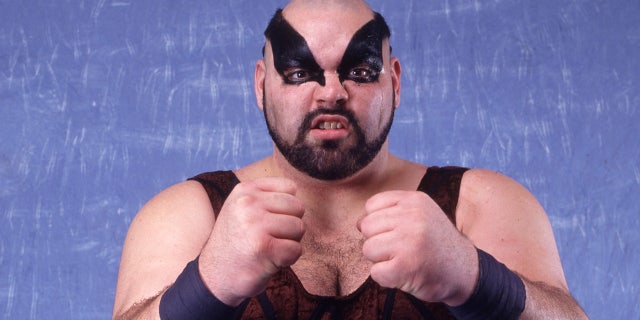 FORMER WWE STAR DROZ, WHO REMAINED PARALYZED AFTER RING ACCIDENT, DEAD AT 54
«Halac's combination of size and charisma immediately captivated fans around the world as he stepped into the ring with a giant bull's head to highlight his half-man, half-minotaur persona,» WWE said.
«WWE extends its condolences to the family, friends and fans of Mike Halac.»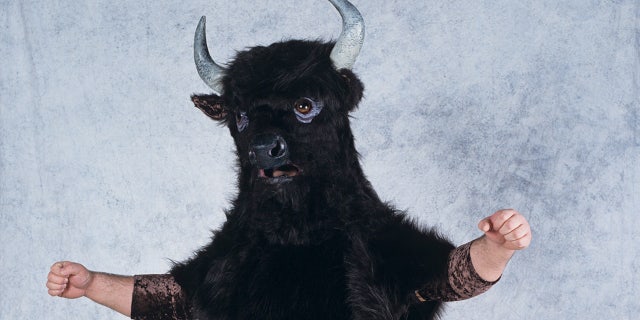 CLICK HERE TO GET THE FOX NEWS APP
He also wrestled for ECW, Catch Wrestling Association, United States Wrestling Association, WCW, and various other independent promotions.