Former Pittsburgh Steelers running back Rashard Mendenhall had a few choice words for former quarterback Ben Roethlisberger on Sunday as he joked on social media with fans.
Mendenhall sparked the discussion when he posted a photo of himself from practice in a tweet that read, «Earned my stripes.» When a fan asked what he was talking about, the former running back posted a photo of a Steelers Super Bowl ring.
CLICK HERE FOR MORE SPORTS COVERAGE ON FOXNEWS.COM
He then tweeted a photo of Roethlisberger.
«If @_BigBen7 is the 'leader' you say he is, why hasn't HE taken credit for the fall?» Mendenhall wrote. «What manager of a company HIDES in the shadows when the results come in? We win is him, we lose is me… or Tomlin huh…»
BENGALS' ELI APPLE CHALLENGES STEFON DIGGS AS BILLS STAR TWEETS FRUSTRATION: 'CANCUN ON 3'
It is not clear which «fall» Mendenhall was talking about. The team missed the playoffs this season after salvaging a 9-8 record and nearly making the postseason. Pittsburgh made the playoffs in 2020 and 2021 and eight times since the 2010 season began.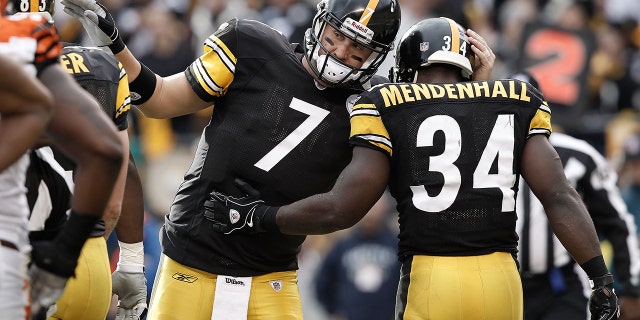 Mendenhall was a rookie in 2008 when the team won its first Super Bowl under Mike Tomlin. He played four games in his rookie season and his year was cut short by a broken shoulder.
CLICK HERE TO GET THE FOX NEWS APP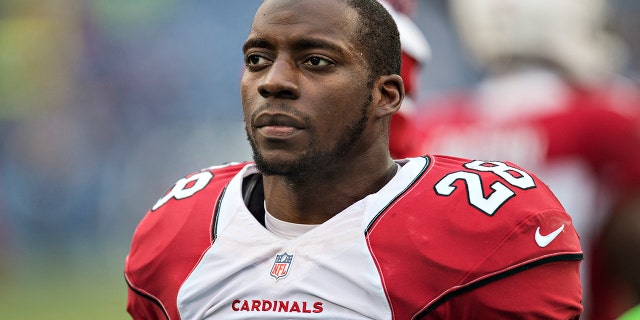 He played five seasons with the Steelers, rushing for over 1,000 yards twice. He also spent a year with the Arizona Cardinals. In 72 career games, he's tallied 4,236 yards and 37 touchdowns.