Free agent tight end Foster Moreau has announced that he has Hodgkin's lymphoma and is stepping down from the NFL.
The 25-year-old, who spent the past four seasons with the Los Vegas Raiders, took to Twitter to reveal that he received his cancer diagnosis after a physical.
«Through a somewhat miraculous process, this period of free agency has changed my life,» Moreau wrote. «During a routine physical performed by the Saints' medical team in New Orleans, I learned that I have Hodgkin's lymphoma and will be stepping away from football…right now to fight a new opponent: cancer.
CLICK HERE FOR MORE SPORTS COVERAGE ON FOXNEWS.COM
«I am thankful for the support and thankful for the people who have stood by me. There has not been a single step I have taken without hundreds of people lighting the way before me, and I will continue to seek their guidance.» «
WARRIORS' KLAY THOMPSON PAYS TRIBUTE TO NFL SHUT DOWN FINGER GAVIN ESCOBAR WITH JERSEY BEFORE GAME
Hodgkin lymphoma affects the lymphatic system, part of the body's immune system that fights germs, according to the Mayo Clinic.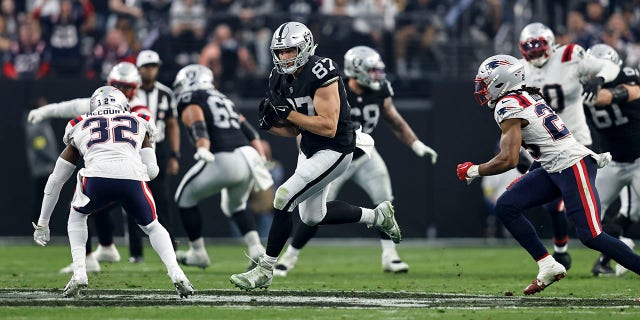 Research from the American Cancer Society shows that the «five-year relative survival rate for all patients diagnosed with Hodgkin lymphoma is now about 89%.»
The stage of the cancer and the age of the person diagnosed can affect those rates.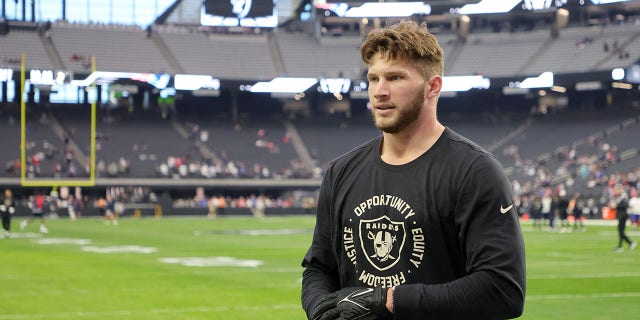 The Raiders selected Moreau in the fourth round of the 2019 draft. The former LSU standout has 1,107 career receiving yards and 12 touchdowns.
CLICK HERE TO GET THE FOX NEWS APP
He had a career-high 33 receptions last season and was officially designated a free agent at the start of the new NFL league year.