Super Bowl LVIII is scheduled to kick off next February at Allegiant Stadium in Las Vegas.
The New York Jets' Super Bowl odds for next season continue to rise in anticipation of former Super Bowl champion Aaron Rodgers joining the team.
While the details of a trade still need to be worked out before Rodgers officially lands in New York, one legendary Packers player appears to have low expectations for what the 39-year-old quarterback will do with the Jets.
CLICK HERE FOR MORE SPORTS COVERAGE ON FOXNEWS.COM
«They're not going to the Super Bowl,» Pro Football Hall of Famer LeRoy Butler told TMZ Sports on Friday in reference to the Jets' prospects next season with Rodgers at the center.
Bulter also predicted that the Jets, coming off a 7-10 season, will have another sub-500 record in 2023.
JETS' ALLEN LAZARD SPEAKS WITH CERTAINTY ABOUT THE APPROACHING AARON RODGERS TRADE
Rodgers appeared on «The Pat McAfee Show» Wednesday and made it clear that he intends to play for the Jets.
«I made it clear that my intention was to play, and my intention was to play for the New York Jets,» he said.
The four-time NFL MVP added that the decision is «bittersweet.»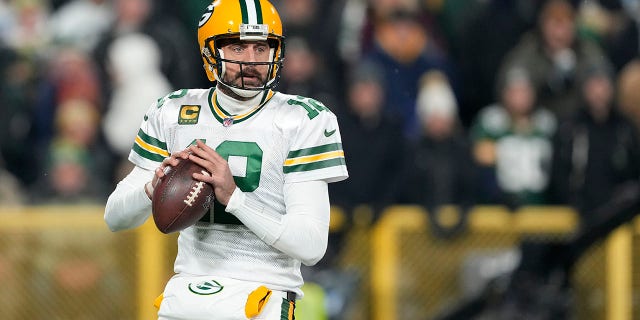 While Butler believes Rodgers can still play at a high level, he apparently doesn't like how the veteran quarterback is handling the process this offseason thus far.
«I'll say this: I was on a team that went to two Super Bowls, your team has to be close,» Butler said.
«I don't know if Aaron Rodgers is going to be there all offseason to hook up with the best Rookie of the Year wide receiver.» [Garrett Wilson]. . . . I don't know if she's going to be there to go clubbing with Breece Hall. I don't know.»
Butler's expects the Jets to finish the 2023 season with an 8-9 record, at best. The former Packers safety also warned fans to prepare for another offseason filled with uncertainty next year.
«And then you have to question again if he wants to play for 2024,» Butler said.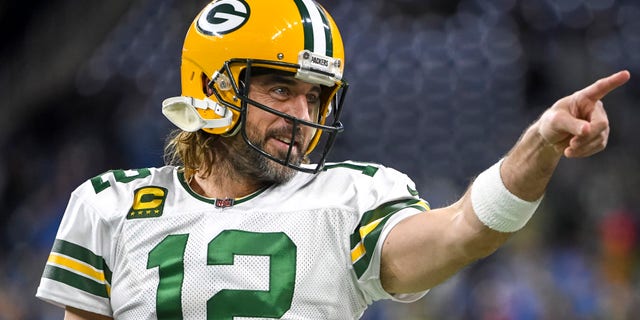 Butler also wasn't happy with the way Rodgers left Green Bay, saying some of the quarterback's words seemed «disrespectful.»
Former first-round pick Jordan Love is expected to take over as starting quarterback next season.
CLICK HERE TO GET THE FOX NEWS APP
Butler expressed optimism that Love will have a chance to lead the Packers.
«We're all on board,» Butler said. «We're so excited. Thank you Jets. Say hello to Robert Saleh. Thank you! Thank you! Woody Johnson, thank you!»