The NFL playoffs and fan complaints about refs fueled online conspiracies about the league being «rigged,» and it trended on social media during major parts of the season.
Arian Foster, former star running back for the Houston Texans, spoke sarcastically about NFL tampering on the latest episode of the Barstool Sports podcast «Macrodosing.»
CLICK HERE FOR MORE SPORTS COVERAGE ON FOXNEWS.COM
The PFT commentator, one of the show's hosts, sarcastically told the audience that Foster told him a script would be left in his locker before the start of the season.
«We were really dedicated to it. So, it was more like that's what the practice was about: it was about practicing the script. This is what happens, this is what we have to do … WWF, so it's like we know what's going to happen. You still have to put on a show,» the four-time Pro Bowl running back.
He was then asked about «the script» he received when his career «fell off a cliff» when he stopped believing in God.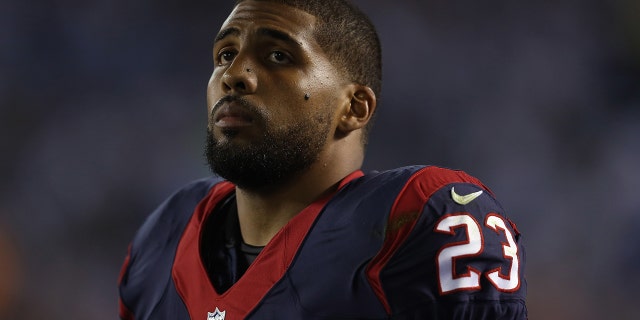 JEFFREE STAR MAKES SOMETHING CLEAR TO NFL WAGS AMID FRENZ ABOUT NEW MAN: 'DON'T BE SO UNSECURED'
«It was in 2015. Oddly enough, the writers had nothing to do with it, really. It's more to do with them needing a change of scenery in Houston,» Foster said deadpan. «It was time to go. They wanted to get everyone out of Houston, that was the ultimate goal.»
Baltimore Ravens cornerback Marlon Humphrey later joked that he was «just following the script» when he allowed Cincinnati Bengals wide receiver Ja'Marr Chase to rack up 200 yards on him.
Foster played eight years in the NFL, seven of which with the Texans. He then played four games for the Miami Dolphins in 2016.
Foster was a prolific runner and one of the greatest stories of the era. He signed with Houston as an undrafted free agent in 2008 and then in 2010 led the league in rushing yards (1,616) and rushing touchdowns (16). He was an All-Pro that year and made his first Pro Bowl.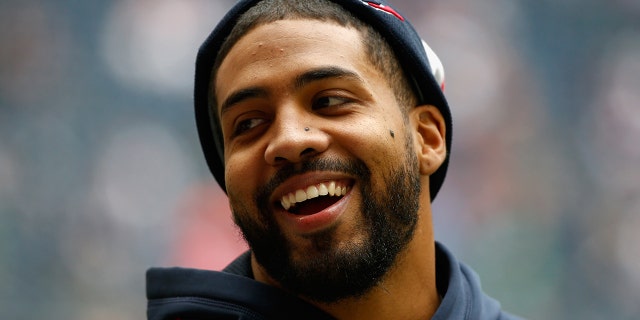 CLICK HERE TO GET THE FOX NEWS APP
He joined Barstool Sports in 2021 and helped launch the «Macrodosing» podcast.