The Canadian Football League may be inferior football to the NFL, but its touchdown celebrations are right up there with the best.
Up eight with just over two minutes behind, Toronto Argonauts quarterback Chad Kelly — yes, the Chad Kelly who said goodbye to Clemson before taking the starting job at Ole Miss — ran for a touchdown to make their contest against the Hamilton Tiger Cats a two-possession game.
Celebrating what then seemed like a likely victory (it was: Toronto won, 31-15), Kelly rallied the troops in the end zone, where they all sat down to crisscross applesauce.
CLICK HERE FOR MORE SPORTS COVERAGE ON FOXNEWS.COM
In one of the best choreographed celebrations you'll ever see, everyone pretended to eat, then drink, then pass around food, all in unison. They repeated the cycle before standing up and going berserk.
Kelly, the nephew of Hall of Famer Jim Kelly, has the Argonauts to 5-0 in his second season with the team. He was selected in the seventh round of the draft by the Denver Broncos in 2017 and was released the following year. He then spent one season with the Indianapolis Colts.
The 29-year-old traveled north last year to serve as the Argonauts' backup quarterback, but an injury to McLeod Bethel-Thompson in the Gray Cup forced Kelly into the game in the fourth quarter. He led the game-winning drive as the Argonauts won their 18th league championship, 24-23.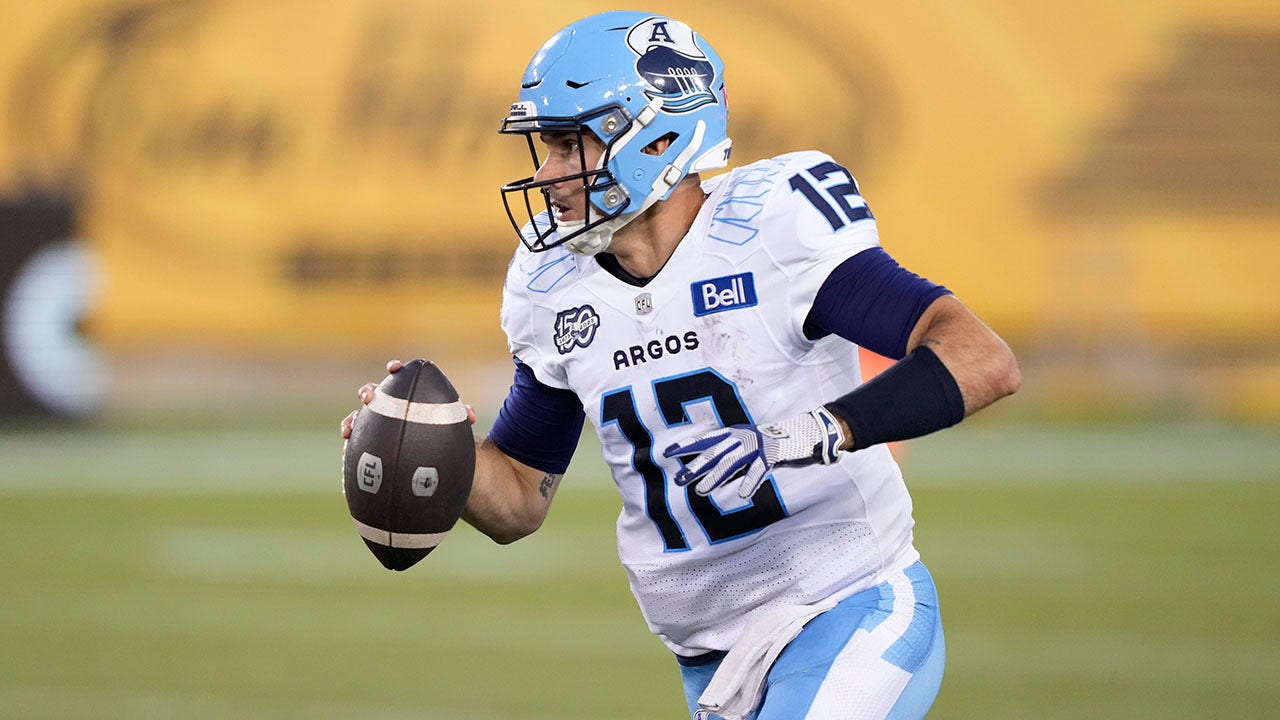 CHARGERS' AUSTIN EKELER SETS UP ZOOM WITH FELLOW RACERS IN EFFORT TO FIGHT MARKET DEPLETION: REPORT
Against the Tiger Cats, Kelly completed 20 of his 27 passes, two of them for touchdowns.
Kelly was the 2016 Sugar Bowl MVP, where his Rebels defeated Oklahoma State, 48-20, and he threw four touchdowns, three of them to Laquon Treadwell.
Kelly's release from Clemson and the Broncos was due to his behavior. He even served a two-game NFL suspension for violating the league's personal conduct policy.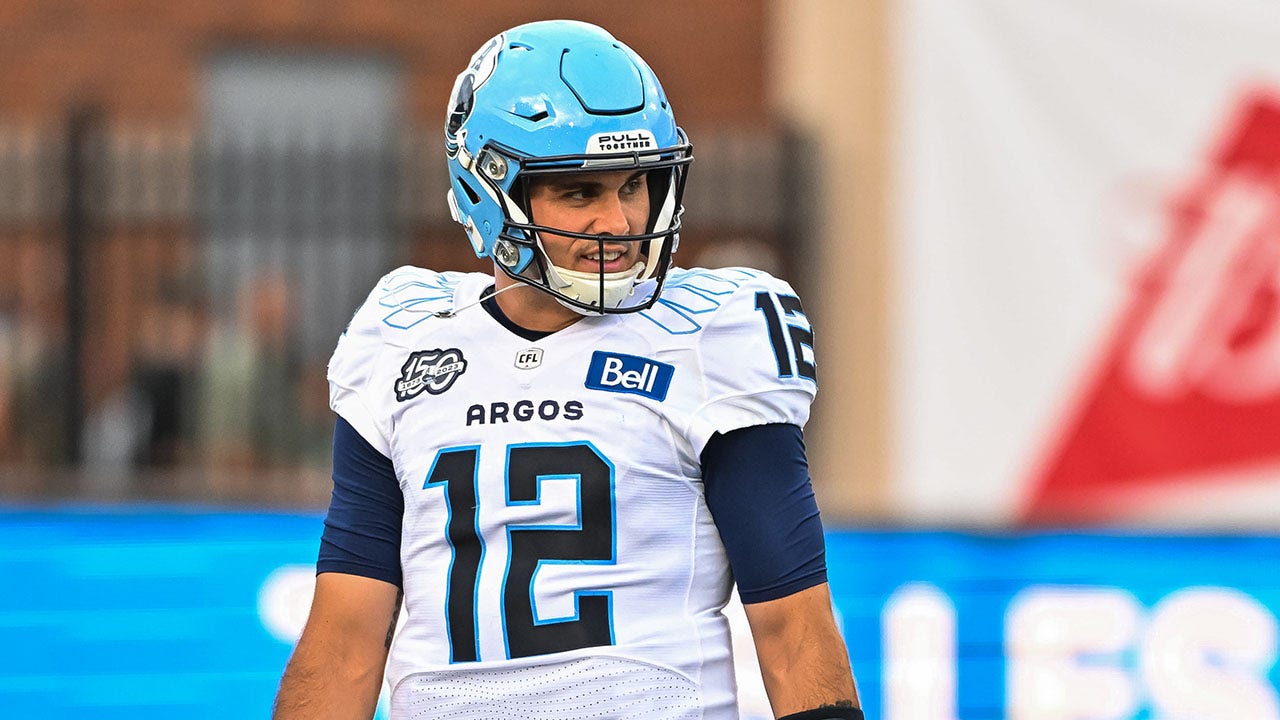 CLICK HERE TO GET THE FOX NEWS APP
But after serving as offensive coach at East Mississippi Community College for 2021, where he played in 2014, he seems to be in a better frame of mind.