Formula One star Lewis Hamilton has challenged FIA rules and spoken out about what have been called «Don't Say Gay» laws in Florida as the sport prepares for the Miami Grand Prix over the weekend.
Florida lawmakers have passed a parental rights bill that progressives have claimed is anti-LGBTQ and have continually pushed the narrative. The bill, officially called «Parental Rights in Education,» prohibits school employees or third parties from giving classroom instruction on «sexual orientation» or «gender identity» in all grades.
Opposition to the bill falsely claims that it prohibits any discussion related to being gay in state schools.
CLICK HERE FOR MORE SPORTS COVERAGE ON FOXNEWS.COM
Hamilton, who is from Britain, compared the legislation to the oppression seen in Saudi Arabia.
«It's not good at all,» he said Thursday. «I support those within the community here. I hope they continue to stand their ground and stand back. I'll have the rainbow on my helmet. It's no different than when we were in Saudi Arabia.»
Hamilton would not go as far as urging F1 to skip races in Florida because of social policies.
«It's not for me to decide something like that,» he said. «I've heard and read about some of the decisions that have been made in the government here and I don't agree with that and I don't support it. I really do continue to support the LGBTQ community and I'm wearing a rainbow.» flag on my helmet this weekend and I really want to continue to support the community here and let them know that I'm with them and I hope they continue to fight that.
F1'S ESTEBAN OCON NARROWLY AVOIDS DISASTER AS HE APPROACHES THE PITS WITH PHOTOGRAPHERS WAITING FOR THE END OF THE RACE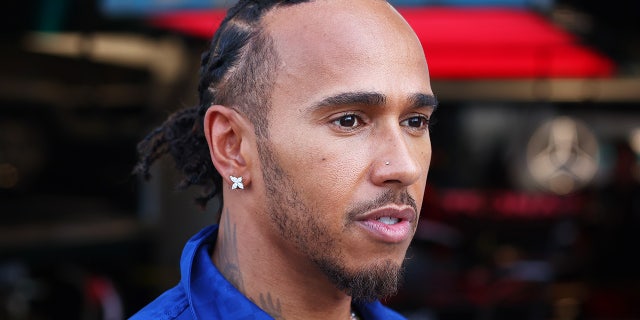 "It is not the people of Miami who are making these decisions, it is the people in the government and that is the problem," he added. «I think hopefully all I can do, the sport is going to be here whether I am or not, but the least I can do is continue to be supportive and be here and have that on my helmet, hopefully that speak well to the subject».
Hamilton faces possible discipline for speaking out on social issues.
In December, the FIA ​​updated its International Sporting Code for the 2023 season and included a new article stating that political, religious and personal statements require written approval.
«The general making and display of political, religious and personal statements or comments, in particular in violation of the general principle of neutrality promoted by the FIA ​​under its Statutes, unless previously approved in writing by the FIA ​​for International Competitions, or by the corresponding ASN for National Competitions within its jurisdiction", indicates the new articles.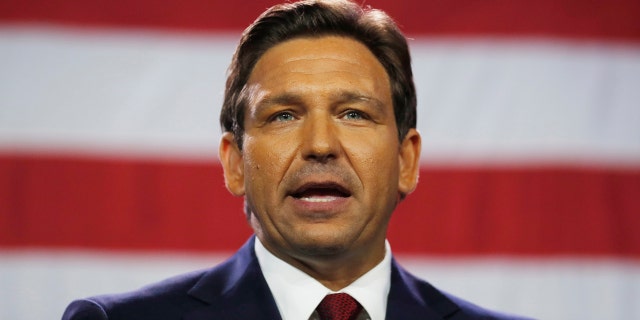 CLICK HERE TO GET THE FOX NEWS APP
Hamilton vowed to continue speaking out on social issues regardless of the FIA ​​rules.
Fox News Jessica Chasmar and The Associated Press contributed to this report.