Shaka Hislop, a former Premier League star and current ESPN broadcaster, collapsed on live television during the broadcast of a match between AC Milan and Real Madrid at the Rose Bowl on Sunday.
Hislop was talking to co-host Dan Thomas when he fell. Thomas called for help and emergency personnel attended to Hislop. Thomas gave an update on Hislop's health later in the match.
CLICK HERE FOR MORE SPORTS COVERAGE ON FOXNEWS.COM
«As it stands, it's good news. He's conscious, he's talking. I think he's a little embarrassed about it all. He apologized profusely. He's not a man who likes people to make fun of him,» Thomas said. «Obviously, he's too early to make any kind of diagnosis.
«But the important thing is that Shaka is conscious and we also talked to his family because you can imagine seeing that live, there can't be much more scary stuff in the family. But luckily we talked to his wife and things are looking good.»
LIONEL MESSI SCORE THRILLING GOAL FOR THE WINNER IN HIS MLS DEBUT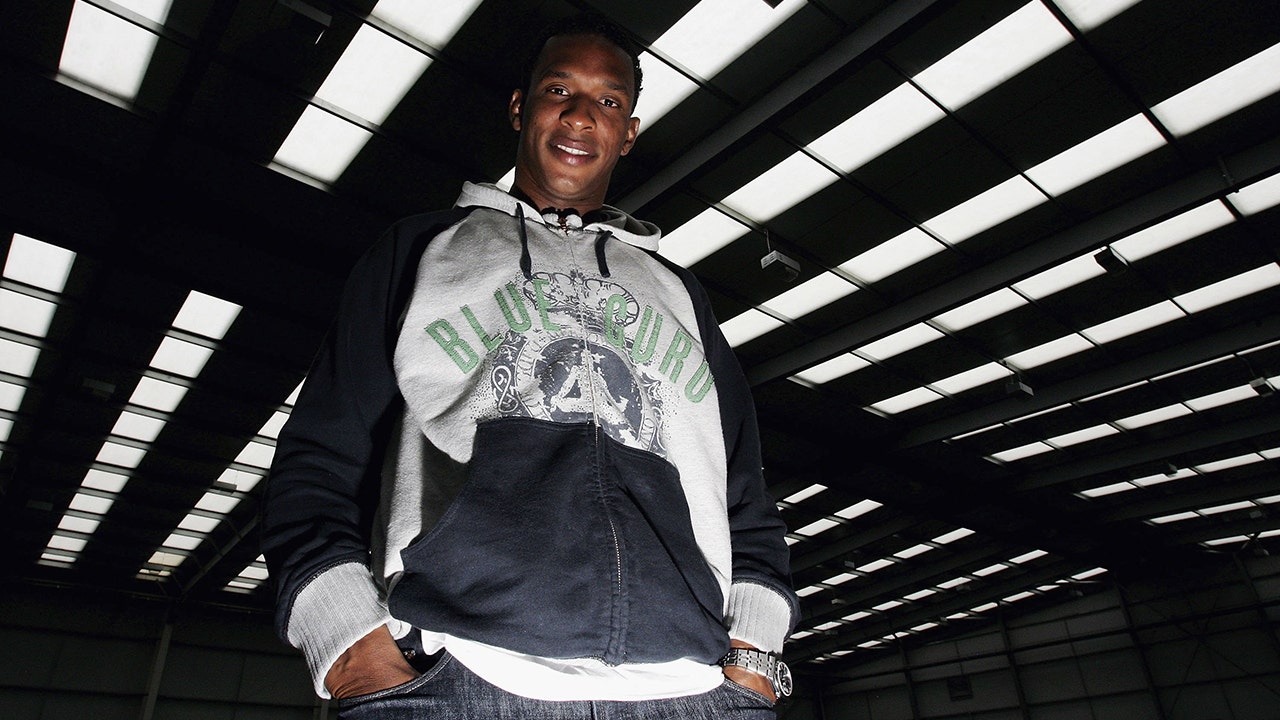 Temperatures in Pasadena, California reached 91 degrees on Sunday.
Hislop played for Newcastle from 1995 to 1998. He played for West Ham and Portsmouth before spending the last two years of his career at FC Dallas in Major League Soccer.
Real Madrid won the friendly against AC Milan, 3-2.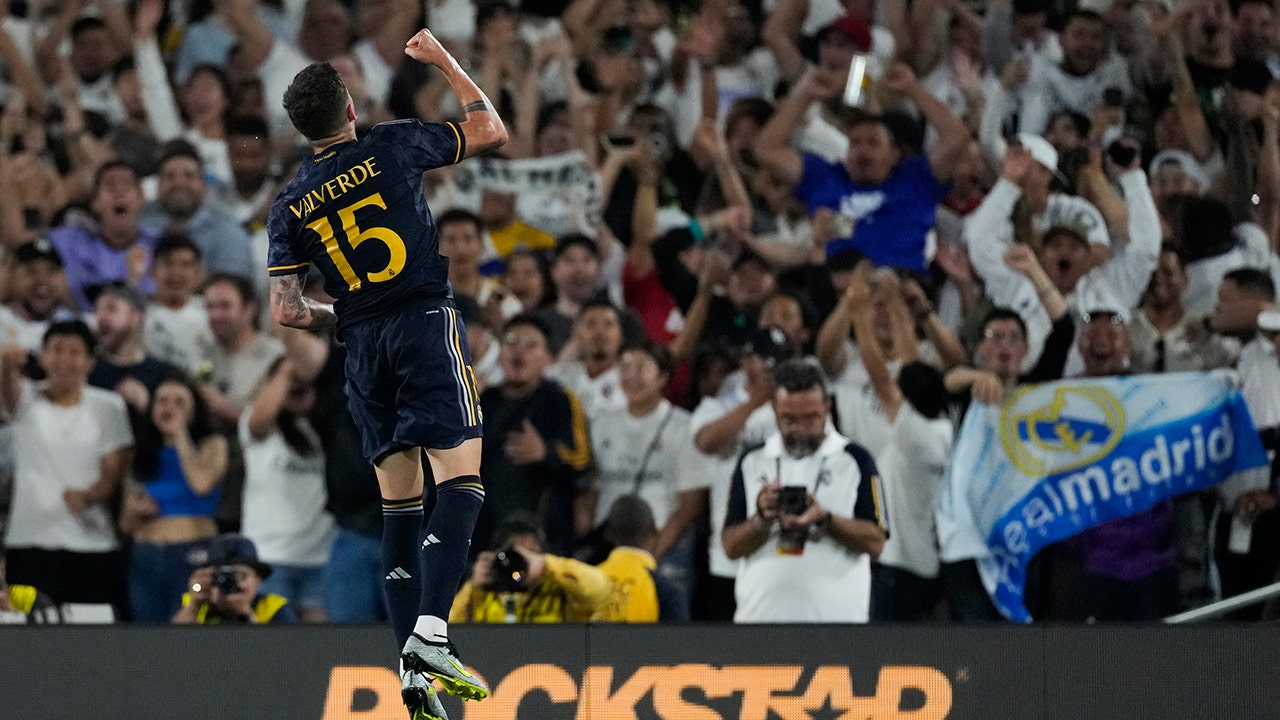 CLICK HERE TO GET THE FOX NEWS APP
Federico Valverde scored twice in the second half and Vinicius Junior scored the starting signal on 84′. Fikayo Tomori and Luca Romero scored before the break.