The Los Angeles Dodgers and San Diego Padres will play the first games of Major League Baseball's regular season in South Korea, opening the upcoming season in Seoul on March 20-21.
The Houston Astros and Colorado Rockies will play in Mexico City on April 27-28, MLB said Wednesday. The Padres and San Francisco Giants played the first regular season games there on April 29 and 30.
CLICK HERE FOR MORE SPORTS COVERAGE ON FOXNEWS.COM
MLB will have three sets of international games next year. A two-game series was announced last month in London on June 8-9 between the New York Mets and the Philadelphia Phillies.
CC SABATHIA LOOKS TO THE INEVITABLE FUTURE OF A IN LAS VEGAS WHILE OAKLAND REELS COMMUNITY: 'IT'S HARD'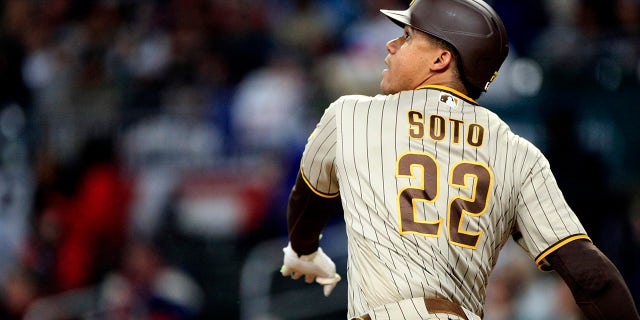 MLB also said that the Boston Red Sox and Tampa Bay Rays will play spring training games in Santo Domingo, Dominican Republic, on March 9-10.
CLICK HERE TO GET THE FOX NEWS APP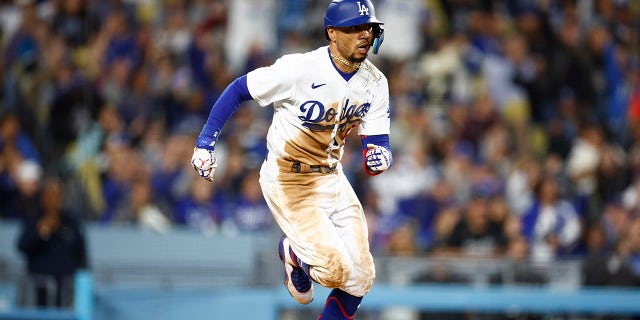 The first international game will be the ninth in the MLB, after 1999 in Monterrey, Mexico; 2000, 2004, 2008, 2012 and 2019 in Tokyo; 2001 in San Juan, Puerto Rico; and 2014 in Sydney.