Dallas Cowboys Star running back Micah Parsons doesn't have time for social media speculation, especially when it comes to rumors about his own quarterback.
The second-year linebacker took an interest in the comments made by Buffalo Bills general manager Brandon Beane who on Tuesday pointed out the limitations on his roster compared to the Cincinnati Bengals, who have several top players playing on rookie contracts.
«Right now they have the advantage of a rookie quarterback contract. And they had a few lean years and not getting too deep into their build. I don't want to suck enough that I have to get Ja'Marr's PursuitBeanie said.
BILLS' GM BRANDON BEANE ON BENGALS ADVANTAGE: 'I DON'T WANT TO SUCK ENOUGH TO HAVE TO GET A CHASE FROM JA'MARR'
«It's a great talent that I would love to have, but you have to go through some tough years to do that. And they were able to get [Joe] Burrow at No. 1. And I don't remember where Chase was drafted, pretty high up, and those guys are on their rookie contracts.»
Parsons took to Twitter with his own opinion that apparently aligned with Beane's.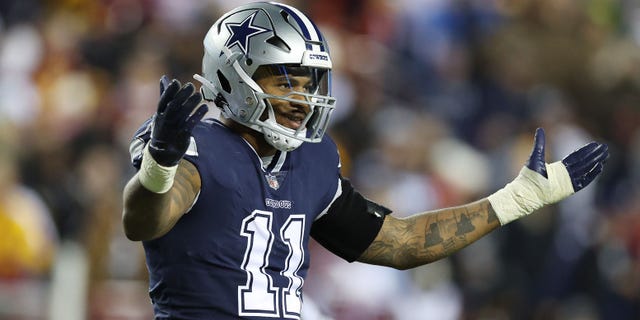 CLICK HERE FOR MORE SPORTS COVERAGE ON FOXNEWS.COM
«Also [Patrick] Mahomes, every team in the last 4 Qb is on a rookie contract and surrounded by talent! Mhmm interesting take!»
The tweet was received by some as a thinly veiled shot at quarterback Dak Prescott, but Parsons quickly put the rumors to rest.
«Listen, we're not going to sit here like I'm talking about Dak,» he wrote in a tweet.
CLICK HERE TO GET THE FOX NEWS APP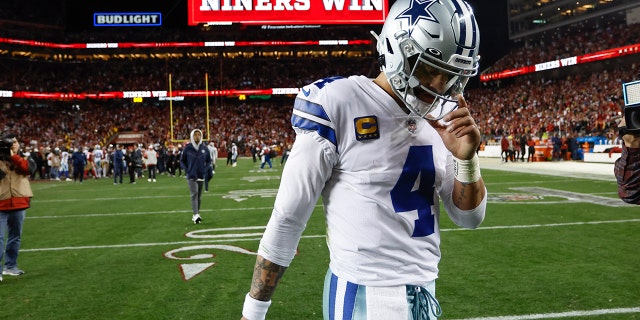 Some took Beane's comments as a jab at the Bengals, but he expanded his comments to reflect the Bills' real complaint.
«We are paying Stefan Diggs quite a considerable number. We're paying Josh Allen quite a lot, so there are cap limitations.»