A college baseball fan received criticism on social media during a game Saturday between West Virginia and Minnesota.
The incident in question occurred in the bottom of the eighth inning when West Virginia third baseman Braden Berry fouled off a pitch by Minnesota pitcher Connor Wietgrefe. The ball landed on the concourse of Wagener Field at the Monongalia County Ballpark in Morgantown, West Virginia.
CLICK HERE FOR MORE SPORTS COVERAGE ON FOXNEWS.COM
Two people ran towards the ball to try to take home a souvenir. The adult fan beat a child for the foul ball and did not give it to the child, to whom it would probably mean more. The young fan ran back to his party smiling, and the adult went back to the railing to watch the rest of the at-bat.
The move was not well received on social media. The man was labeled a «jerk» for not giving the boy the baseball.
COLLEGE BASEBALL TEAM ROLLS UP 35 RUNS TOWARDS OPPONENT AFTER UMBERING CONTROVERSY LEADS TO SUSPENSION
Regardless of the situation, West Virginia won the game 7–2 on a home run by Caleb McNeely and two RBIs by Sam White. Dayne Leonard and JJ Wetherholt also had RBIs.
West Virginia would complete the three-game sweep of the Golden Gophers on Sunday with a 7-4 victory. The Mountaineers finished the weekend improving their record to 10-4 overall, while Minnesota fell to 2-14 on the season.
The Mountaineers have a two-game road series this week against Appalachian State and will follow up on the road later this weekend for a three-game series against UNC Greensboro.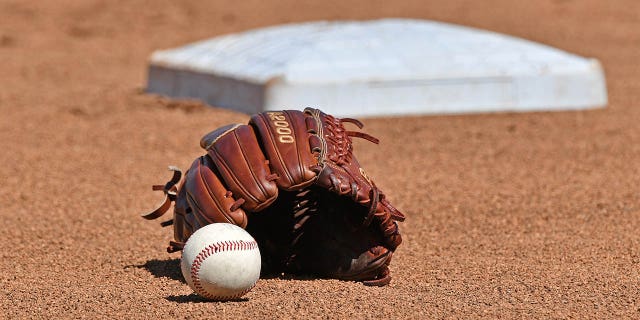 CLICK HERE TO GET THE FOX NEWS APP
Minnesota returns home to US Bank Stadium for a two-game series against Gonzaga and then hosts Houston for three games over the weekend.