Charles Barkley made it clear Sunday that he's not a fan of the current name, image and likeness (NIL) system that sees collectives as essentially paying players to join their school's programs.
Barkley, a current NBA analyst at Turner Networks and a college basketball analyst during the NCAA Men's Basketball Tournament, appeared on «60 Minutes» and didn't mince words about the current state of college sports.
CLICK HERE FOR MORE SPORTS COVERAGE ON FOXNEWS.COM
«It's a travesty and an embarrassment. I'm so angry right now how we can mess up something that's so beautiful,» Barkley said of current college basketball.
«In the next three to five years, we're going to have 25 schools that will dominate sports because they can afford players, and these schools that can't or won't pay for players will be irrelevant.»
The Basketball Hall of Famer received similar criticism last week after CBS's Greg Gumbel and Clark Kellogg interviewed new NCAA president Charlie Baker about his plans for the NIL and college athletics.
FOUL CALL PLAYER CREIGHTON IN THE FINAL MOMENTS OF THE ELITE EIGHT GAME AGAINST THE SAN DIEGO STATE SPARKS DEBATE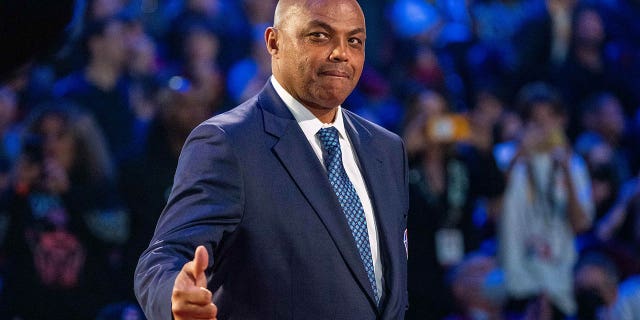 Baker said he planned to speak to lawmakers in Washington about NIL and potentially allow politicians to get involved. Barkley specifically opposed working with politicians.
«Did he say we're going to ask the politicians to help us? Look, that already bothers me. Our politicians are horrible people. Since I spoke to Clark earlier because I asked him about his conversation, I would like to actually [like to get] people who really care about basketball.»
«I would make a committee. I would love to have Clark on the committee. Get some coaches, get some players and let's try to figure this out. We can't ask these politicians for anything. Those people are horrible people.» Democrats and Republicans, they're all crooks.»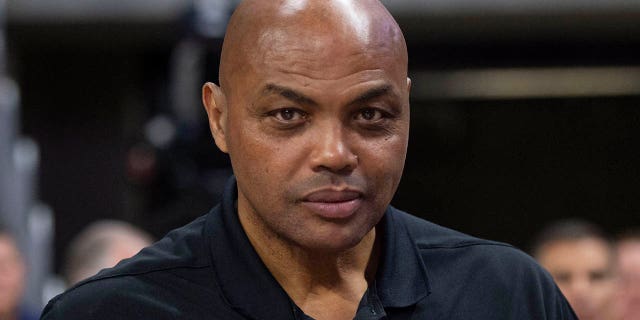 CLICK HERE TO GET THE FOX NEWS APP
Baker was named NCAA president in December.