Brittney Griner appeared at a women's empowerment luncheon Thursday in New York hosted by the Rev. Al Sharpton, days after announcing she would publish a memoir detailing her experience in a Russian jail.
Griner thanked those who advocated for his release and said he wants to return the favor.
«Everybody in this room that came together, that sent every sentence, it got through to me while I was there,» Griner said. «I want to keep fighting to bring home all Americans detained abroad.»
CLICK HERE FOR MORE SPORTS COVERAGE ON FOXNEWS.COM
Griner's release came with some backlash as she was taken home in exchange for Russian arms dealer Viktor Bout, while retired US Marine Paul Whelan remained in a Russian jail.
Sharpton presented Griner with an award, in recognition of the strength he exhibited during his arrest.
Grinder said he had a «heartbreaking experience» in Russia.
«I arrived in Moscow to meet with the UMMC Ekaterinburg basketball team and was immediately stopped at the airport. That day was the beginning of an unfathomable period in my life that I am only now ready to share,» Griner wrote in a post on Instagram.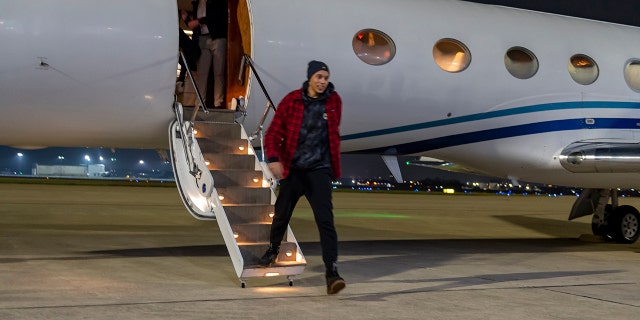 SHAQ SAYS ANGEL REESE IS THE BEST ATHLETE TO COME OUT OF LSU: 'HE DELIVERED'
«The main reason I returned to Russia for work that day was because I wanted to make my wife, family and teammates proud. After an incredibly challenging 10 months in detention, I am grateful to have been rescued and to be home. Readers will listen my story and you'll understand why I'm so grateful for the outpouring of support from people around the world.»
Her book will highlight her nearly 10-month detention, her trial, the efforts to bring her home, and the start of the #WeAreBG movement.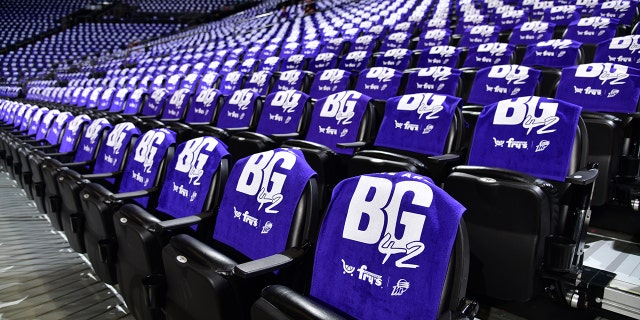 CLICK HERE TO GET THE FOX NEWS APP
Griner will return with the Phoenix Mercury for the upcoming WNBA season.