A Billy Joel show at Madison Square Garden will be rescheduled due to the New York Knicks and New York Rangers playoff games at the stadium next week.
Joel and the Garden announced Saturday that its April 22 show was moved to April 25 «due to the New York Rangers playoffs.»
The Rangers will face the New Jersey Devils in the first round of the Stanley Cup Playoffs. The first two games will be played Tuesday and Thursday at the Prudential Center, and Game 3 will be will be played on April 22the original date of Joel's show, in MSG.
CLICK HERE FOR MORE SPORTS COVERAGE ON FOXNEWS.COM
The Knicks have a first-round series with the Cleveland Cavaliers, and New York will host Games 3 and 4 on Friday night and April 23. Game 4 of the Rangers-Devils series will be played at MSG on April 24.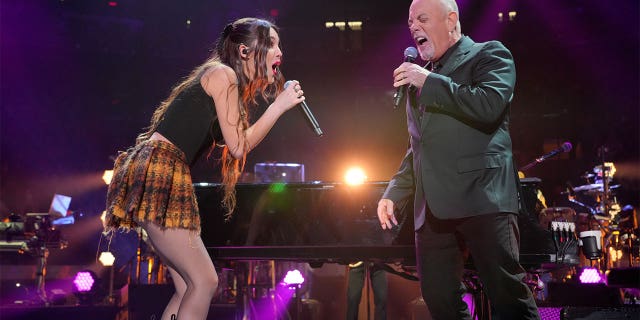 TIMBERWOLVES ELIMINATE THUNDER IN PLAY-IN TOURNAMENT, SET TO FACE NUGGETS AS WEST'S NO. 8 SEEDS
That left the parties no choice but to move the concert to Tuesday night.
So it's going to be a busy five-day stretch at 4 Penn Plaza, which is as follows, in case you need a recap: Knicks playoffs on Friday, Rangers playoffs on April 22, the Knicks on April 23, the Rangers playoffs on April 24 and the Billy Joel concert on April 25
The concert will be Joel's 136th at MSG and his 65th since the start of his residency there in 2014, which was briefly halted due to COVID-19.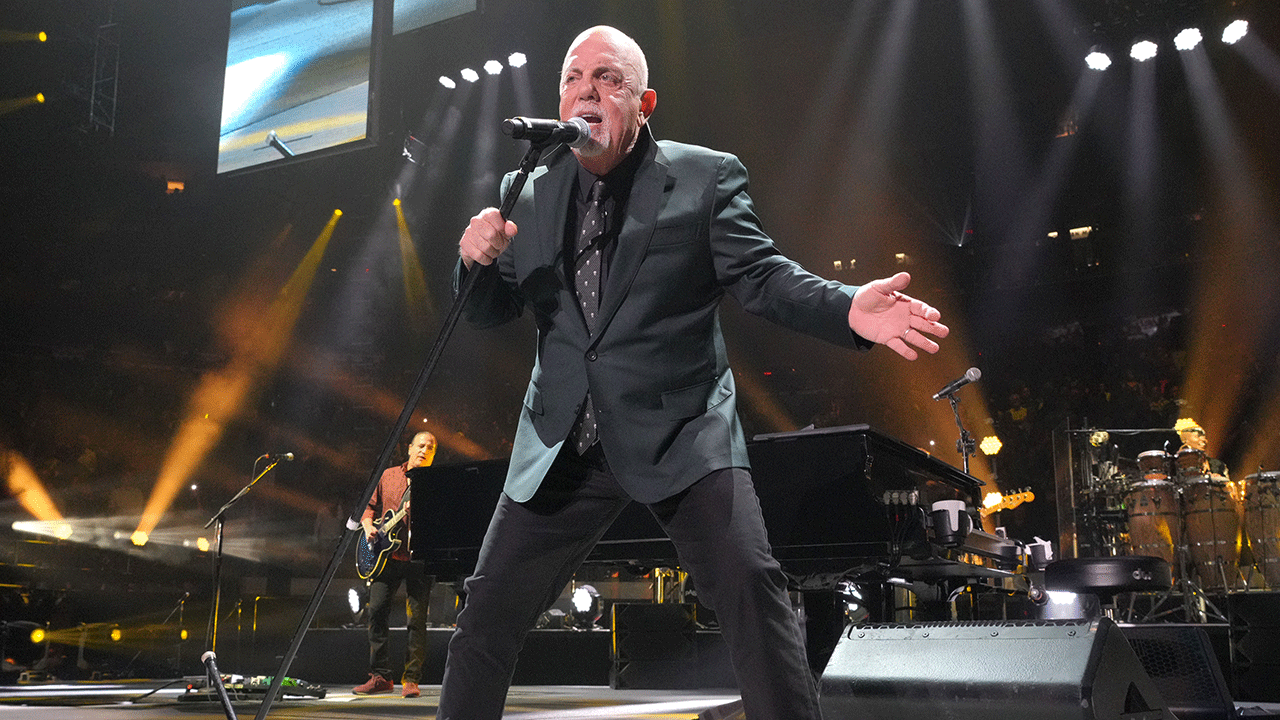 CLICK HERE TO GET THE FOX NEWS APP
This is the first time the Rangers and Knicks have been in the playoffs at the same time since 2013.