Cincinnati Bengals running back Joe Mixon responded to Chad Johnson's request Sunday when he tossed a coin as part of his touchdown celebration against the Baltimore Ravens.
Mixon's touchdown celebration upset the NFL in one of the league's playoff scenarios. A Ravens victory would have meant a coin toss to determine the site of their playoff game. Baltimore needed the Los Angeles Chargers to also lose to the Denver Broncos, and they nearly did.
CLICK HERE FOR MORE SPORTS COVERAGE ON FOXNEWS.COM
Mixon scored the first touchdown of the day with 1:11 left in the first quarter. It was a 1-yard touchdown and helped put Cincinnati up 10-0 early in the game. He joined his teammates in the end zone and pulled a coin from his glove. He then flipped him over in the end zone and kicked his leg into the air.
Johnson, who was also known as Chad Ochocinco, tweeted Saturday that he would love to see a Bengals player celebrate with a coin toss. Mixon appeared.
«Dear Bengals players, if you love me the way I love you, when you score tomorrow someone has to flip a celebratory coin and say tails,» he wrote.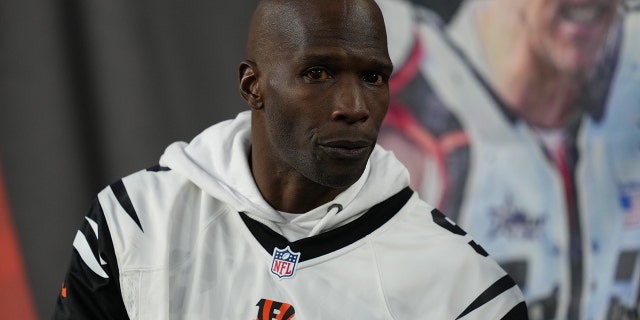 BENGALS TOP RAVENS TO AVOID COIN TOSS SCENARIO FOR PLAYOFFS
The former Bengals wide receiver added Sunday that he would reimburse Mixon and other players if they were fined for the celebration.
«Whatever fine the league office imposes, I will reimburse Joe Mixon and anyone else involved in celebrating the beat this year,» he wrote.
Mixon said he would make Johnson do it.
«I could get fined for that. Then they said Chad would cover whatever fine there is. I'm going to yell at Chad. If he said it, I'm sure he's a man of his word,» he said via Cincinnati. investigator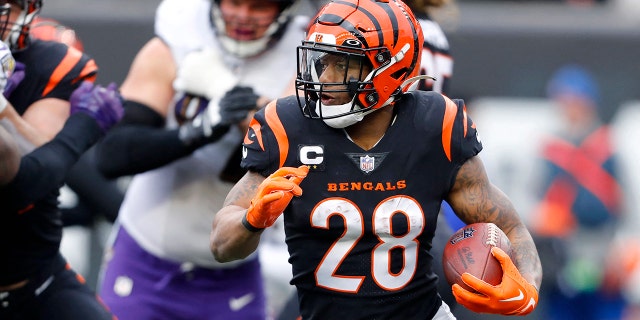 CLICK HERE TO GET THE FOX NEWS APP
The running back added that the hardest part was figuring out how he was going to get a fourth on the field.