Tensions ran high during the HighPoint.com 400 at Pocono Raceway on Sunday as it appeared Austin Dillon wasn't too happy with Tyler Reddick.
Dillon and Reddick were running three wide when it looked like Dillon was going down the track going into a turn. It looked like the No. 3 got in Reddick's way and then he was pushed up and into the wall. Dillon did not finish the race.
CLICK HERE FOR MORE SPORTS COVERAGE ON FOXNEWS.COM
Before he was brought into the infield spotlight, Dillon threw his helmet at the No. 45 as Reddick came around the track during the caution lap.
«I was just trying to hit him,» Dillon said. «They're probably going 65. If he'd started at the front of the car, I could have caught him at the gate.»
He added that he felt Reddick charge at him from the bottom lane.
SEVEN-TIME CUP SERIES CHAMPION JIMMIE JOHNSON LEADS NASCAR HALL OF FAME NOMINATE CLASS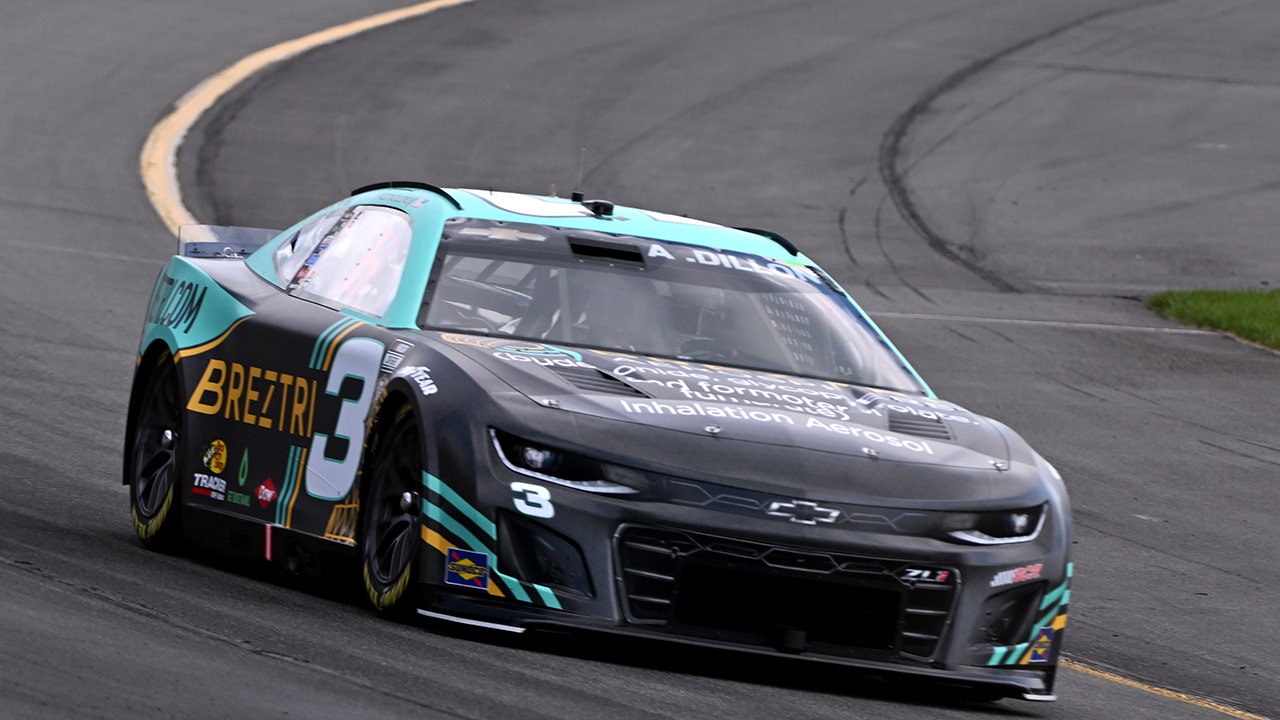 «I'm mad because from my perspective, I couldn't see it. I know it was three wide. My left front is in front of him. That's the most important thing: I'm in front of him,» Dillon said. «I didn't go down noticeably. He Drove into the corner deep enough to try to recover me, to put his front right in front of my front left. That wasn't possible with the way I drove into the corner, and he took me out.»
Reddick, who finished second, said he wasn't trying to «push» Dillon and knew there wasn't a lot of room to run as hard as they were.
CLICK HERE TO GET THE FOX NEWS APP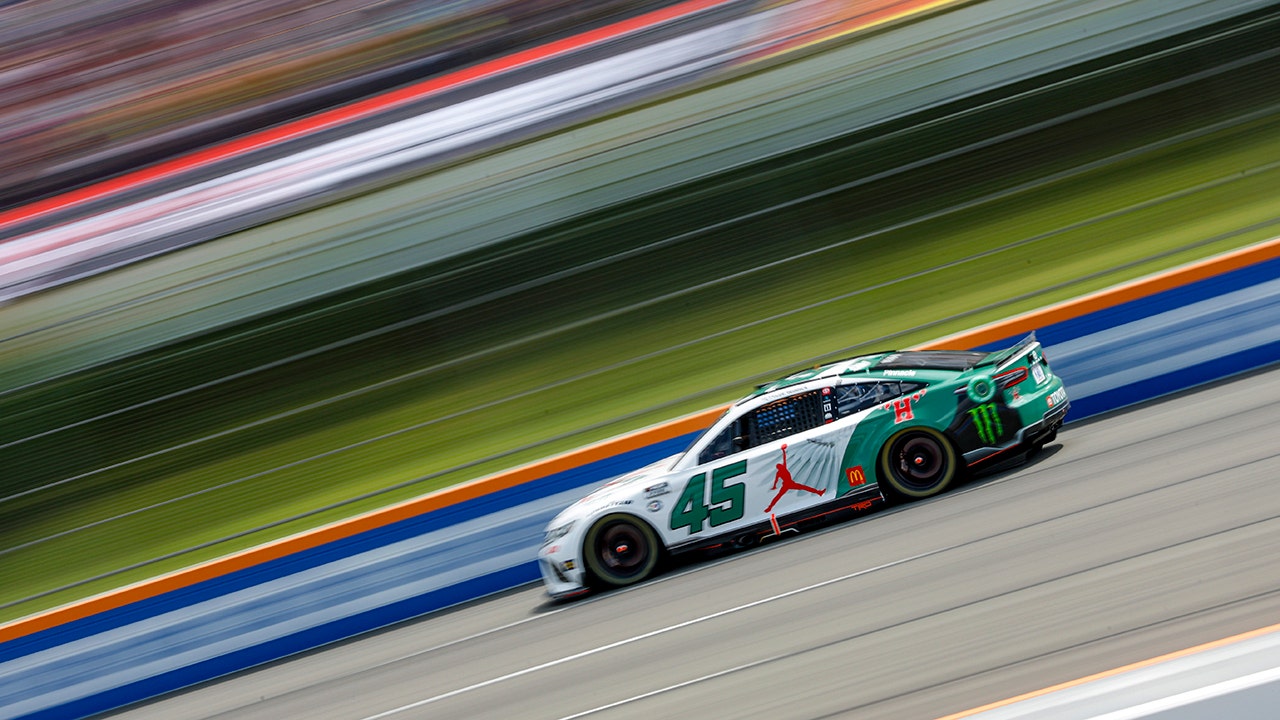 «By the time I realized he was going to cross the racetrack the way he did, I tried to put the brake pedal down, but it was too late. All contact was made,» Reddick said.
Associated Press contributed to this report.