When YouTuber-turned-boxer Jake Paul defeated UFC legend Anderson Silva by unanimous decision in October, many were quick to call the fight rigged.
En route to Paul's victory, he dropped Silva in the eighth round of the fight, but there were many who thought it wasn't legit.
CLICK HERE FOR MORE SPORTS COVERAGE ON FOXNEWS.COM
Boxing fans felt Silva dove in to help Paul and grow his already insane popularity, but Silva says he lost fairly.
«People don't give Jake credit», Silva told TMZ Sports. «Jake is a very young guy, he is very determined and he trains hard every day.»
Silva – as a reminder, a UFC fighter – said he was not adequately prepared for the boxing match.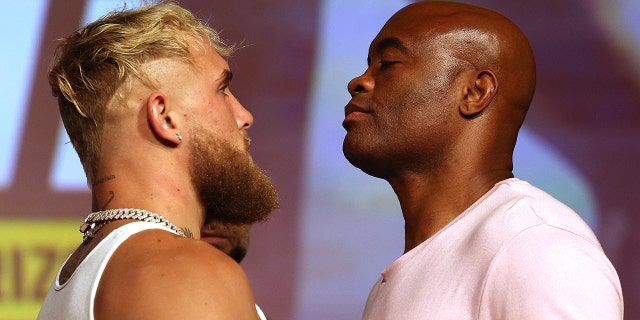 JAKE PAUL'S LONG-WAITED FIGHT WITH TOMMY FURY HAS A NEW DATE AFTER TWO POSTPONEMENTS: REPORT
«I didn't have the right strategy and I lost the fight, and that's amazing, because I keep learning, I keep accepting the new technique with my trainer, and that's great,» the 47-year-old said.
Silva also added words of encouragement to the Problem Kid.
«Jake, keep doing your job bro. You're doing amazing. I love you!»
Silva added that he would be open to a rematch with Paul in the future, but now Paul is reportedly finally ready to fight Tommy Fury.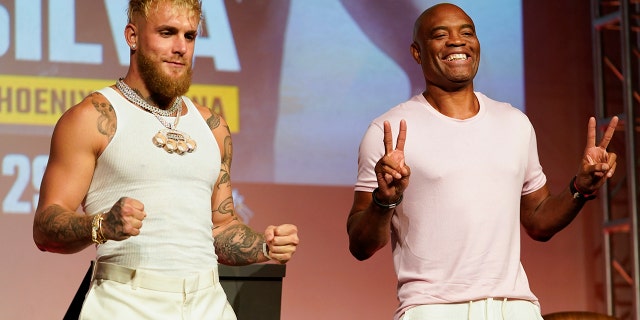 CLICK HERE TO GET THE FOX NEWS APP
After two postponements, the two will meet on February 25.