A youth baseball coach and umpire had to be separated during a game Saturday in Alabama.
According to a Facebook post, the ruckus was between a base umpire and a coach for the DC Patriots of Grand Slam Sports Tournaments.
The DC Patriots are an 11-and-under team in Tuscaloosa, Alabama, according to the Grand Slam site.
CLICK HERE FOR MORE SPORTS COVERAGE ON FOXNEWS.COM
Video of the incident doesn't show what sparked the fight, but viewers were immediately met with the coach and umpire in a shouting match near the pitcher's mound.
The two appear to make contact, and then the referee wraps his arms around the coach. The plate umpire then tries to separate his teammate from the coach and they both fall to the ground.
Coaches from both sides rushed onto the field to break things up, and several kids seemed confused about what to do.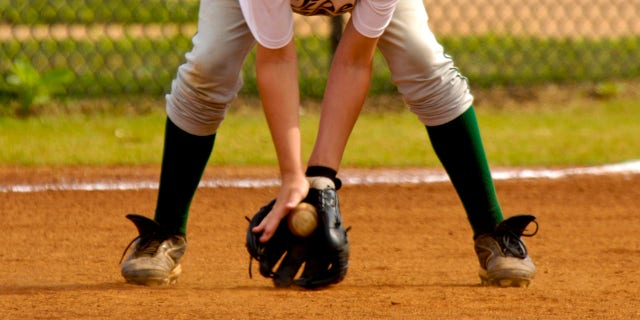 AARON JUDGE'S PEEK IN DUGOUT BELIEVED TO BE DUE TO BLUE JAYS TIP THROWING: REPORT
«Our players had to run across the field. Absolutely unacceptable!» Sheri Powers said in her Facebook post of hers.
Calera police are conducting an investigation, AL.com reported.
The coach and referee have not been identified.
According to the site, the DC Dragons were playing in a Mother's Day tournament at Eagle Park in Calera on Saturday, where they placed first at 2-0 with a nine-run differential.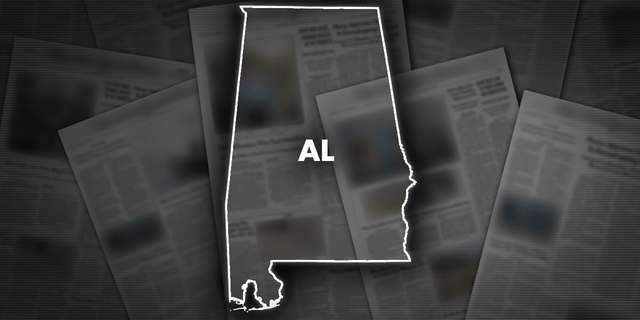 CLICK HERE TO GET THE FOX NEWS APP
They are scheduled to play in a tournament on Saturday in Tuscaloosa.